Demonetisation fallout: Noida's daily wagers are out of jobs, food & patience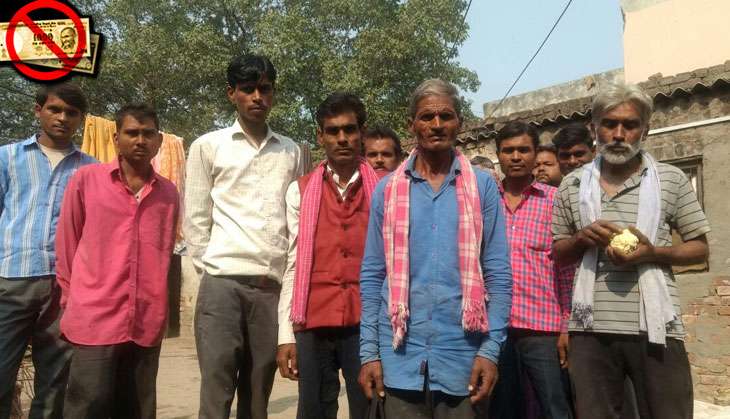 There is a palpable air of fury and desperation at Noida's Labour Chowk at Barola. Some 500 workers have been here since 7 am in the hope of finding construction work.
By 11 am, about 20 have managed to find something. The rest wait on their haunches as they have ever since they heard about Prime Minister Narendra Modi's late night demonetisation announcement on 8 November.
Panic, hunger and anger
At first, they wait, knowing that patience is the need of the hour. But since the PM made his second appeal on 13 November - to give him 50 days to normalise the situation - patience is running thin and giving rise to panic and anger.
Also read -Currency ban: Delhi's labourers left hungry & jobless as work staggers to a halt
"We ate chutney and roti for breakfast," says Rekha, a mother of five who is one among the hundreds of labourers waiting at the Chowk, jobless since Wednesday.
Rekha and her husband Bhudev, both beldaars, had Rs 4,000 between them on 9 November when they heard the news.
During the brief spells Rekha could not find work at the Chowk, she would go clean at a large company in Sector 100, where she was paid Rs 300 a day. But when she showed up the day after the currency ban, they told her that there would be no work from now on.
After exhausting their hundred rupee notes, they went to the nearest SBI, where they have their sole account, to exchange money. The crowds stretched a mile and the security guard at the bank shooed them away.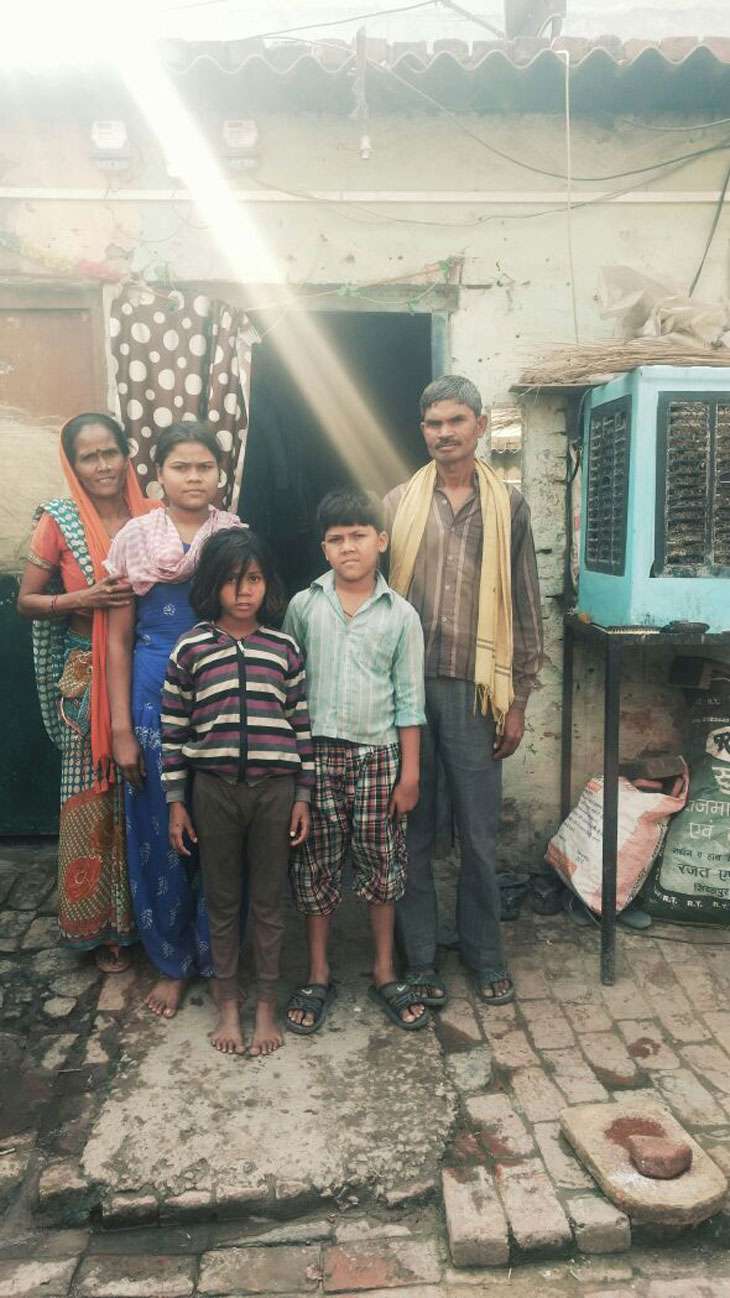 Shriya Mohan/Catch News
"They can see poverty written on our faces. Banks are only meant for the rich," says Rekha.
Their plan, like everybody else's, was to stretch what they had. But with a steady rise in the prices of basic commodities, it is becoming a losing battle for Rekha and Bhudev, and their bare kitchen tells it all. For the last six days, meals at Rekha's one-room tin roofed household have been either rice or roti with chutney made from crushed onions and green chillies - so spicy that it kills your appetite.
Rise in prices, fall in wages