Delhiites beat smog to make the 10th Queer Pride a grand success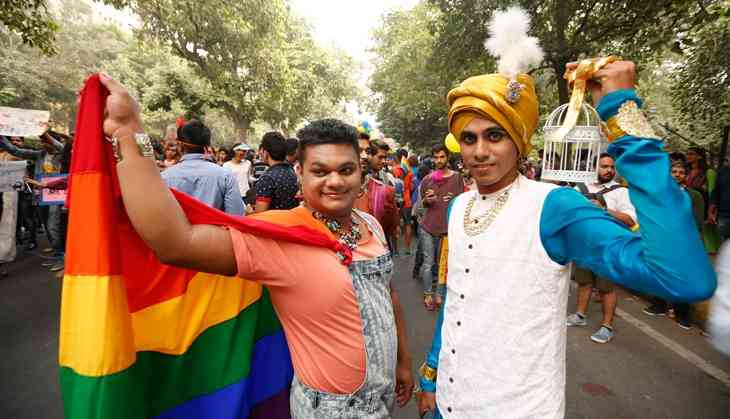 Delhi welcomed its 10th Queer Pride Parade on Sunday (12 November) as hundreds turned up at Barakhamba Road in solidarity with the LGBTQ cause, both from within and outside the community. Like the preceding years, it turned out to be a colourful event.
The vibrant crowd in their motley best -- from minis skirts to maxis, from saris to cropped tops -- walked from Tolstoy Road to Parliament Street, dancing, cheering, hooting and egging each other on: One could easily sense a spirit of camaraderie in the air.
"It's my first pride, and it seems so unreal to be in Delhi when no one is pinching my bum, or eve teasing me. I've never felt so free," Veda, one of the participants, said. On the other end of the spectrum was Venkatesh, a LGBTQ (Lesbian, Gay, Bisexual, Transgender, Queer) rights activist from Kolkata, who said it was his 15th pride of the year, and he planned to attend two more!
This was one march with no show-stopper face. "That is the point," said Dhrubo, one of the organisers. The pride was meant to address everyday issues pertaining to sexuality, rather than create a spectacle out of gender and identity.
Here's hoping that will be so! Meanwhile, Catch brings you a glimpse of the parade.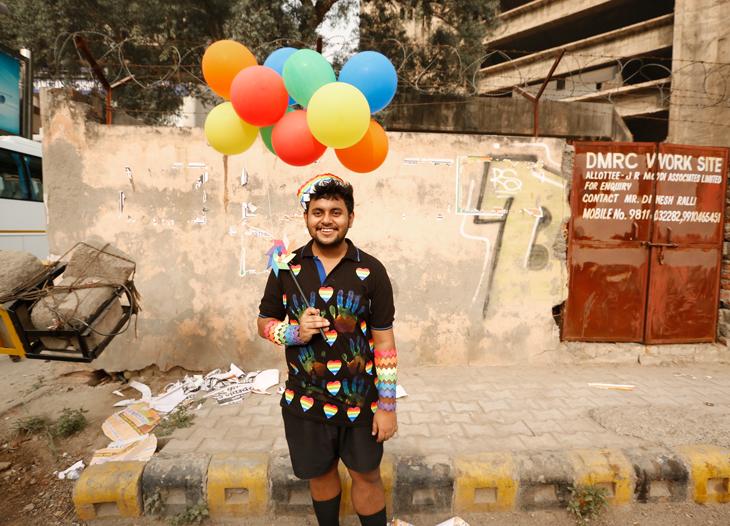 Manas Gurung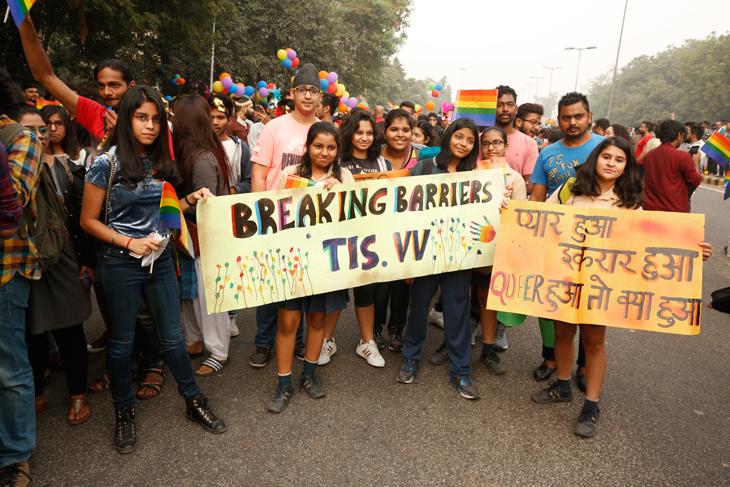 Manas Gurung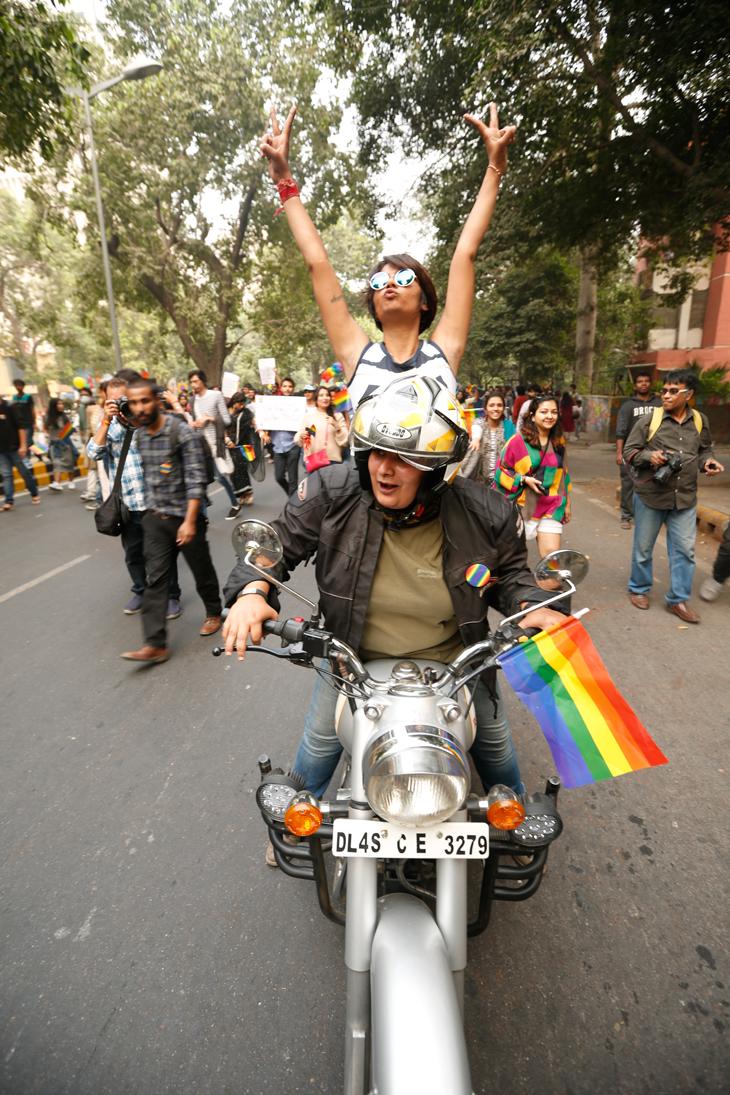 Manas Gurung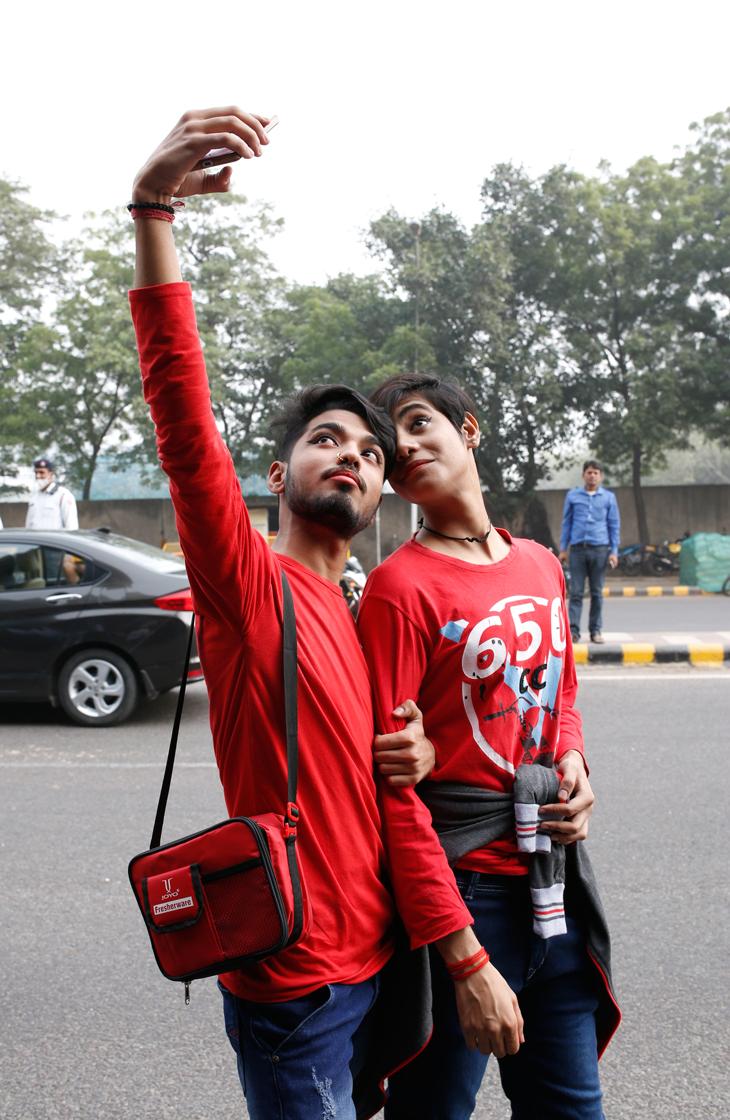 Priyanka Chharia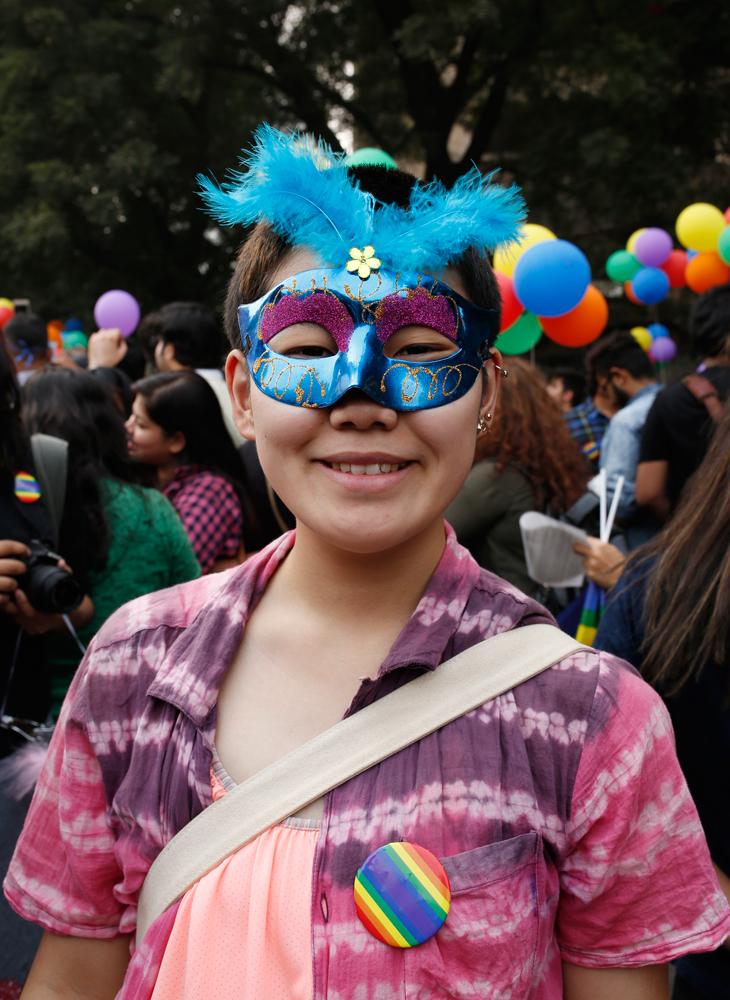 Priyanka Chharia
Priyanka Chharia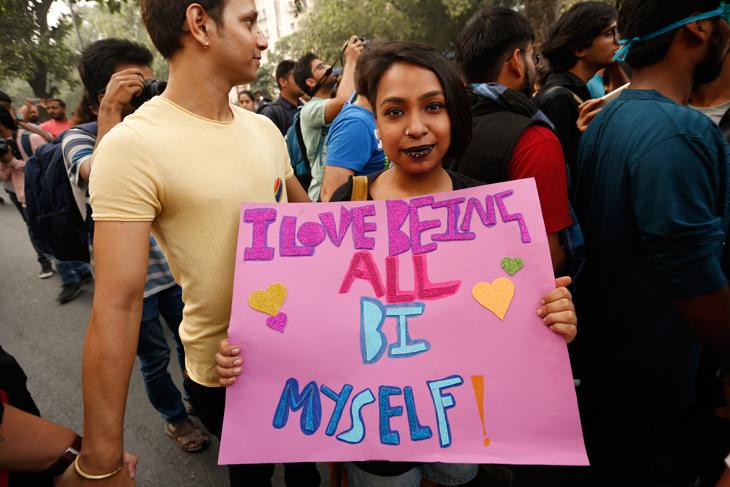 Manas Gurung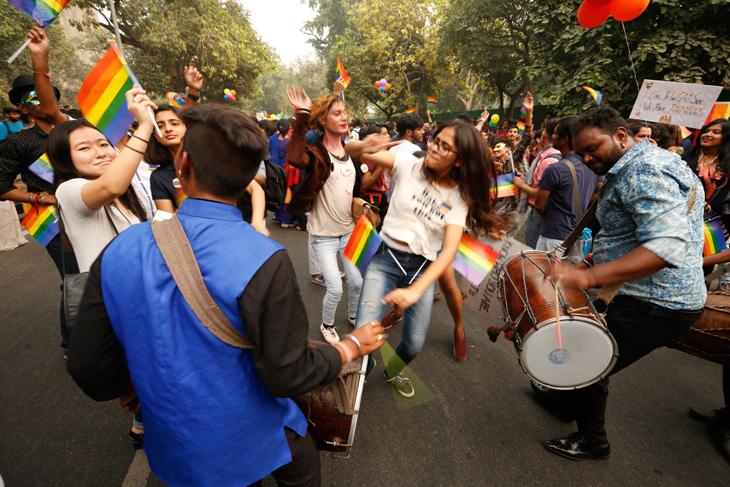 Manas Gurung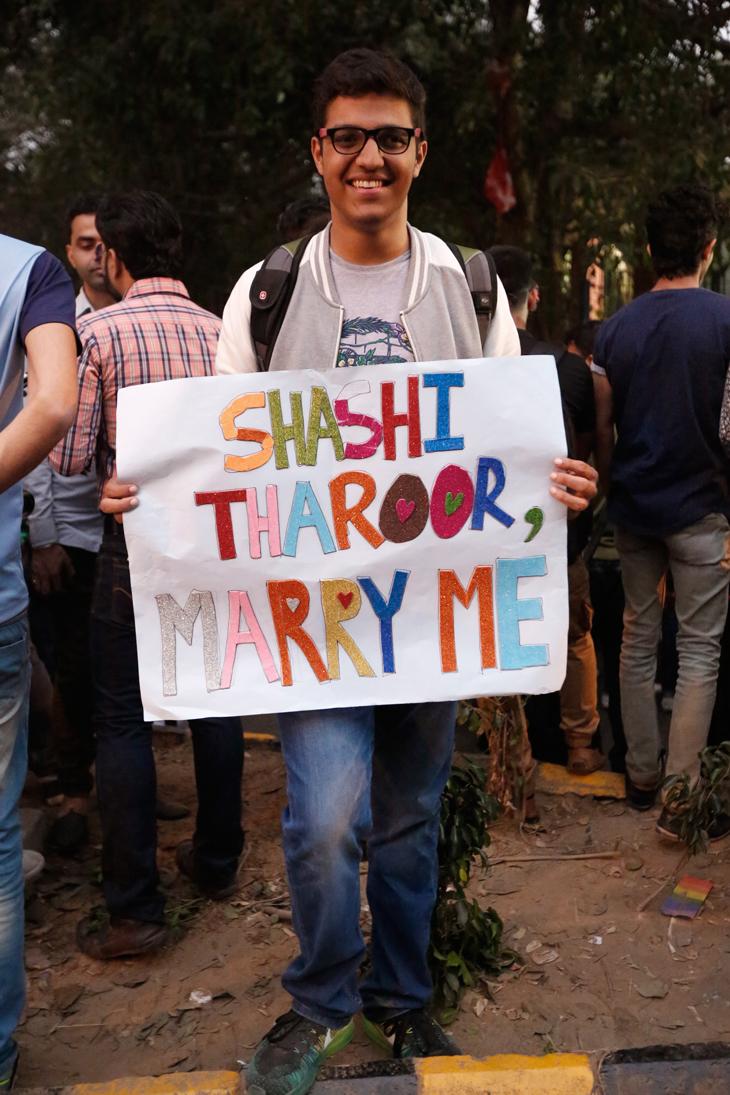 Manas Gurung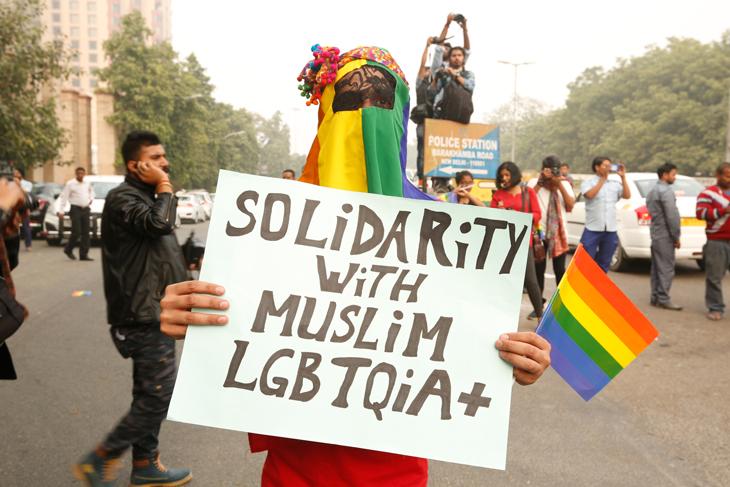 Manas Gurung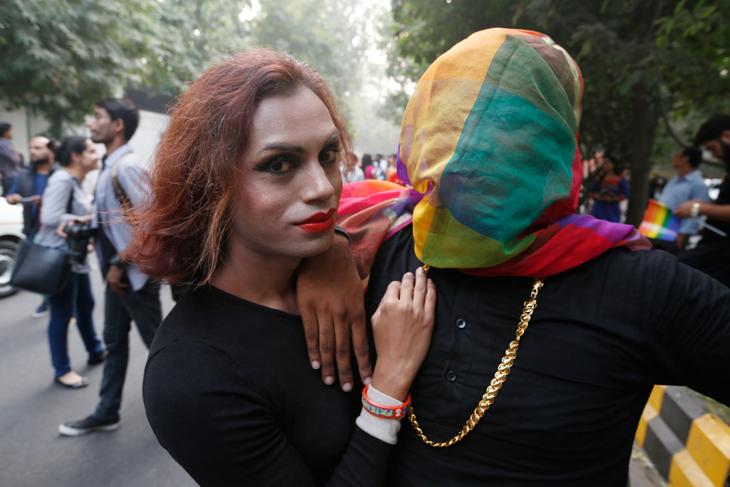 Manas Gurung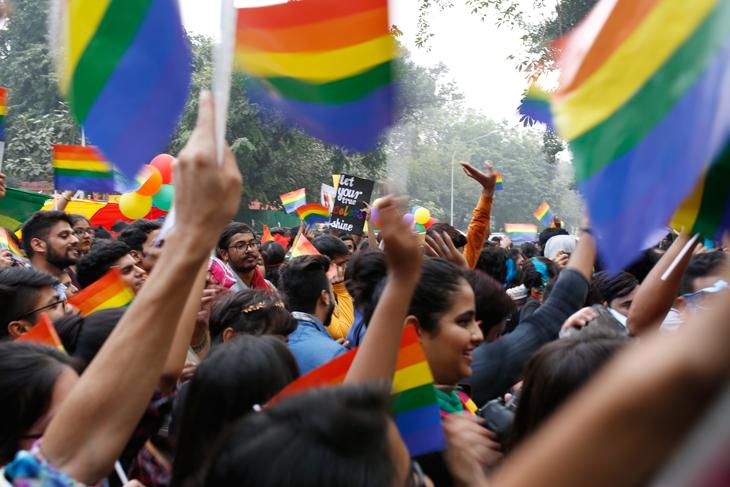 Priyanka Chharia