Delhi: Woman, minor son found stabbed to death in Jahangirpuri area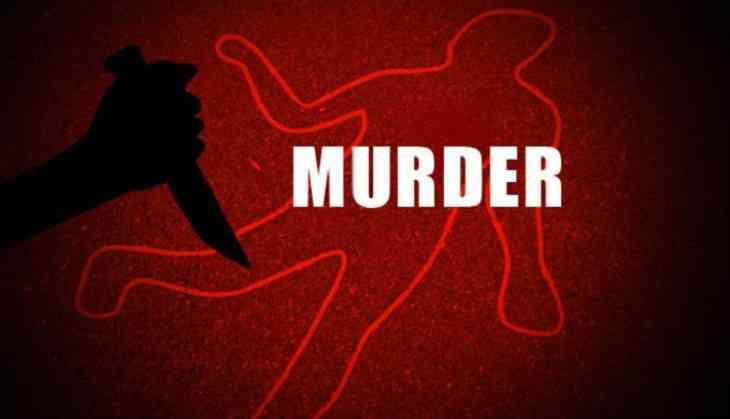 A women and her twelve year old son were found stabbed to death in Delhi's Jahangirpuri on Tuesday. So far, Police have not discover the killer.
As maintained by the Northwest Delhi Deputy Commissioner of Police Vijayant Arya, a local resident called up the police to inform them about a reek coming forth from the house in the locality. Police broke down the door to discover the dead bodies of the women and her kid inside.
A initial probe of the bodies cited that the two were beaten up ahead of being stabbed with a sharp object. Going by the state of the dead bodies, police are of the opinion that the murder was committed around two to three days earlier.
Also Read: Mumbai Shocker: Bus driver, cleaner molest school girl, insert water bottle in victim's private parts
The victims were identified as Pooja, 36, and Harshit, 12. Pooja's husband had passed away about two years ago and she was unemployed at the time.
Currently, the police are trying to find out all the people who visited the victims house over the past three days. Pooja's mother, who also lives in the same locality, said that she came to know about the murder through neighbours.
Furthermore, the bodies have been taken for an autopsy.
Also Read: Woman gang-raped at knifepoint in Tamil Nadu, boyfriend thrashed