Delhi to compensate victims under a new scheme, but will it buy them dignity?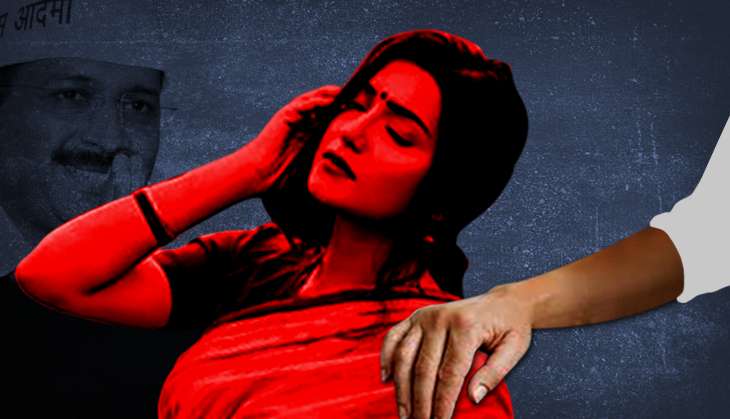 If Delhi won't stop being the rape capital anytime soon, it should at least come as some comfort to the city's residents that those who are raped or assaulted will be compensated fairly and promptly from now on.
On 10 November, the Home Ministry approved the Delhi government's revised Victim Compensation Scheme (VCS). Delhi was the first state that had a VCS in place in 2011 that compensated victims of rape, acid attack, burning, sexual abuse, child abuse, human trafficking and kidnapping.
Prior to 2011, the only compensation a victim could hope to get was from her offender. This often meant waiting for years together for a fair trial and conviction before the offender would be slapped with compensation charges. This too, would vary depending on the financial ability of the offender to pay. So if a poor boy committed a heinous crime he would get away with paying the little he could.
Also read - Can a special task force on women's safety help bring down rape in the Capital?
It was in 2011 that Delhi drafted its first Victim Compensation Scheme getting the State Government to directly pay the victim compensation directly in a bank account created for the victim itself.
Today it has only made that stronger.
The mental trauma of sexual assault
Last October, Neha (name changed) was sexually assaulted by her own uncle. She was only 16. Her father and mother had separated and the incident had happened soon after when she was alone at her father's home.
While the incident left no visible external physical injuries, she suffered emotional trauma. Counsel to Secure Justice (CSJ) an Indian NGO working on child sexual abuse cases helped Neha apply for compensation. It took five months after which she was given an interim compensation of Rs 25,000.
"When a victim faces no physical injuries, such cases are always dealt with much slower and fare lower in the priority of our justice system," says Deborah Patel, a social worker who helped Neha cope.
Things would look different today. The new VCS guarantees interim compensation in 60 days.
The most progressive part is that a victim can now get compensated for the mental trauma of sexual abuse, not physical alone. Finally, there is a scheme that recognises the importance of mental health and the need to psychologically heal from abuse of rape and stigma from society.
"Most of our clients' parents are daily-wage labourers who must forgo their wages and often employment when they report the crime and are involved in the investigation. It is only fair that compensation should account for all the costs, physical, mental and economic, inflicted on the victim," says Michelle Mendonca, Project Director at Counsel to Secure Justice.