Delhi: Teen blackmails women, threatens to upload their morphed pictures online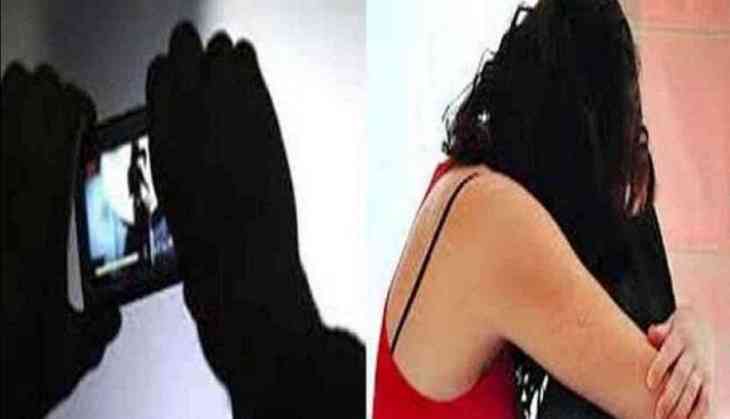 A teenage boy from Delhi allegedly threatened several women by showing their morphed pictures.
After the complaint, the accused boy has been arrested. According to the timesnews.com reports, the accused was arrested from southwest Delhi's RK Puram area. He allegedly edited the pictures of women into sexually explicit content and then threatened women to upload their morphed pictures on social media.
As per police, the accused used to download pictures from several social media handles, including Instagram, and used to blackmail the victims by threatening to upload on the Internet, Times of India reported.
The accused has been identified as Rahim Khan. Reportedly, he had been stalking several women and morphing their pictures for a long time. Khan was involved in the crime for over six months.
Also Read: Gujarat man lures 31-year-old woman into relationship using fake identity, rapes her
Similar Incident:
In December last year, a similar case was reported in Delhi NCR, where a man was arrested for morphing pictures of women and blackmailing them.
He was identified as a 26-year-old commerce graduate named Sumit Jha, who was living in Noida.
It was said that the accused man allegedly targeted at least 100 women.
He approached a woman from Delhi's Malviya Nagar and also demanded money from her by showing her morphed pictures and also threatened her to post them on social media.
Also Read: Class 6 boy sends morphed photo of woman, threatens her to share it on social media