Delhi: Irked by misbehaviour UP man stabs minor boy with scissors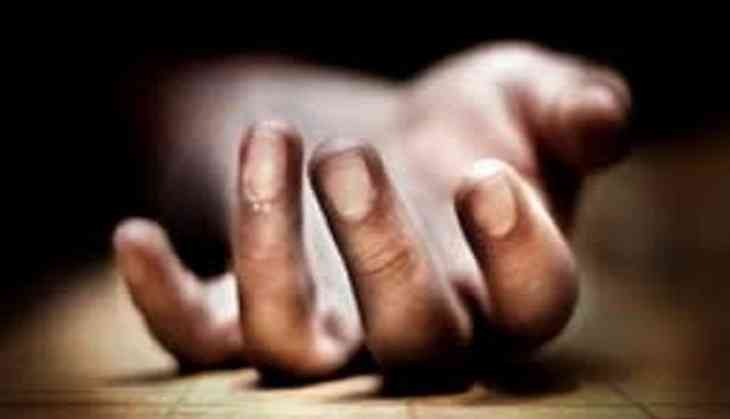 In a shocking incident, a minor boy was allegedly killed with a pair of scissors for abusing a man at Nihal Vihar in Delhi. The accused, identified as Shambhu Nath was arrested on Friday and also confessed to the crime.
According to reports, the 13-year-old boy was playing outside his house at Kamruddin Nagar with his friends. The deceased allegedly passed abuses comment at Shambhu Nath.
Later, Sambhu, in a fit of rage attacked him with a pair of scissors and fled from the spot. Soon the family members of the victim rushed him to a nearer hospital, where doctors declared him brought dead.
Meanwhile, the accused came back to Nihal Vihar to take his belongings back as he was planning of leaving Delhi after committing the 'crime'. He has also shaved her beard to hide his identity. However, he was identified by some locals, while he was trying to flee from the spot.
Finding him running away from the spot, some policemen who were present at the area started chasing him, but he managed to escape by climbing up on tarraces. The police launched a probe into the matter failing to nab Shambhu.
During the investigation, the cop reviewed the CCTV cameras installed in the area and identified the accused.
Later, it was learned that Sambhu was at his village in Uttar Pradesh and had shaved his beard to avoid his identity, but was arrested from Shahjahanpur.
During questioning, the accused broke into tears and confessed to the crime. He also told the cops that he had stopped talking to the deceased as he was repeatedly abusing him, said a police officer.
Also Read: Maharashtra: Wife, son 'kill' 42-year-old man over family dispute