Delhi: Employer chews off employee's finger during an argument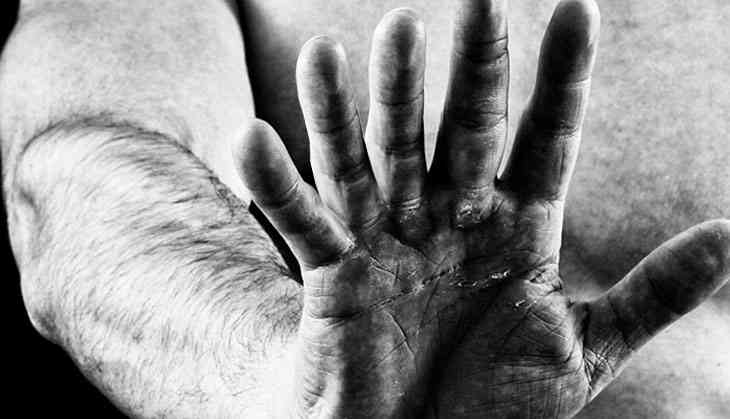 A shocking incident was reported from Delhi's Mayur Vihar where an employer allegedly chewed off his employee's finger during argument overwork. The gruesome incident took place on Thursday.
As per Times Now reports, on Thursday afternoon both the men met near Akshshardham over official work and decided to go to Karol Bagh in accused's car.
When the victim, a resident of Ghaziabad, decided to return home after completing work, the accused asked him to accompany him for some urgent work to Mayur Vihar.
Accused slapped, abused and chewed off finger
When both reached Mayur Vihar an argument broke out between the two, following which the accused allegedly slapped and hurled abuses at the victim. As the argument escalated, the accused allegedly chewed off the victim's finger. He bit the victim's finger so hard that it got separated and fell on the floor.
After this incident, the victim managed to flee from the spot and called the police. He was rushed to the hospital where he underwent surgery to reattach his finger. Police have registered an FIR against the accused.
Also Read: UP: Man chews off wife's nose after she threatens to leave home