Dear PM, come see the ATM queues. The poor, & middle class, are not sleeping soundly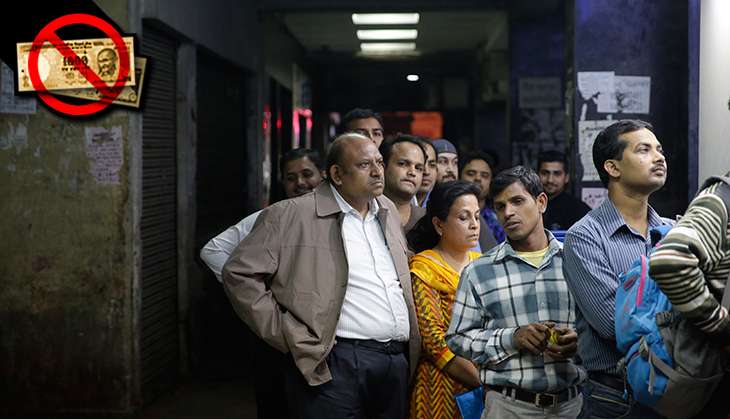 Addressing a public rally in UP's Ghazipur on 14 November, the Prime Minister Narendra Modi defended his decision of demonetisation by claiming that "It has given the poor a sound sleep while rich are running from pillar to post to buy sleeping pills."
"Dhai lakh walon ko koi dikkat nahin, dhai crore walon ko nahin chodunga (People with small cash in their homes have no cause to worry, but I will not spare those with huge black money)," Modi thundered, without clearly defining his understanding of the rich and the poor.
This reporter visited various parts of Delhi on Monday night. The attempt was to try and find out as to who was actually losing sleep over the government's decision.
He visited around 40-50 ATMs around Nehru Place Market, GK-II Market, Savitri Nagar, Malviya Nagar, Hauz Khas, Munirka and Katwaria Sarai between 8.30 pm to 11.30 pm. And most of them were deserted for the lack of cash.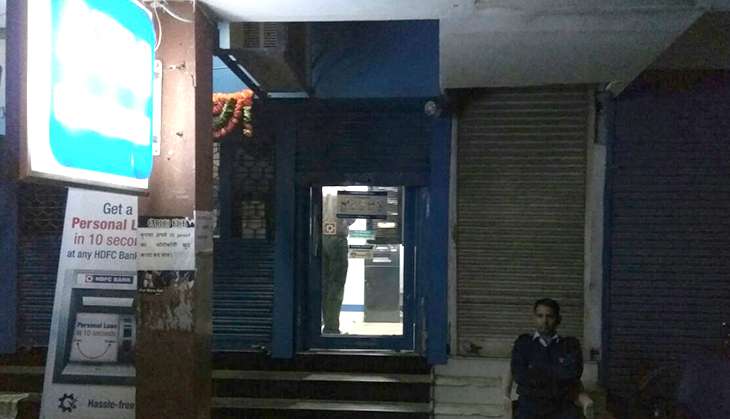 Vikas Kumar/Catch News
Long queues
Only two of the ATMs out of all visited by the reporter were dispensing money. They were thronged by long queues of small traders, salaried employees and students.
The reporter was at the famous Computer Market of Nehru Place at around 9 pm. It has over a dozen of ATMs of all the major banks. All of them were lying defunct without cash. The only exception was an SBI ATM with nearly 20 people lined outside it.
The queue doubled in half-an-hour as the people standing in the row were informing their known ones over the phone about the working ATM.
After Nehru Place, he reached the M-Block market at GK-II via CR Park. All of the five ATMs were empty at around 10-10.30 pm.
30-year-old Satish Kumar who works as a security guard in one of these ATMs said that there was little possibility of the machine being refilled with cash during the night.
"The cash van had come at midnight on 11,12 and 13 November. The people had come running behind the van. It is a bizarre scene when the cash van arrives. There is a commotion in the market. The shopkeeper run towards the ATM in a frenzy as the bank official has to scurry out of the cash van," Satish described.
About 7-8 people came to enquire about the cash from Satish during the conversation of nearly 10 minutes. They obviously returned empty handed.
At Katwaria Sarai next one can identify the sole working ATM of this area by the long queue of students, shopkeepers and employees. It only got longer as the night advanced. It was midnight and the people were still lining up outside the ATM.