Crimes by juveniles on the rise, but fewer of them are heinous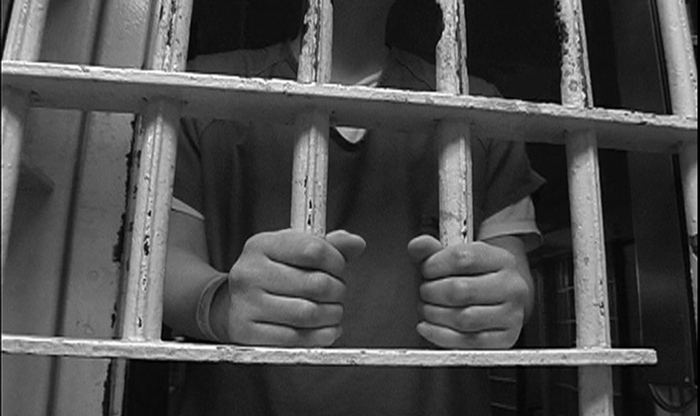 The brutal gang rape of Jyoti Singh on 16 December, 2012 in Delhi had shocked India. Among those convicted was a juvenile who will be released on 20 December after spending three years in an observation home.
That's the maximum punishment a juvenile can be given, according to our law; but there has been a steady demand for harsher punishment, leading to a broader debate.
Read: Nirbhaya changed nothing. Delhi continues to be the rape Capital
Here we try to take stock of how serious is the issue of crimes committed by minors:
Figures from the National Crime Records Bureau paints a grim picture. In 2014, there were 33,526 cases registered under against juveniles. The number may not be a surge compared with the 31,725 cases filed in 2013, but surely marks a spike from a decade ago: In 2003, there were 17,819 cases.
Among the cases registered last year, 73.7% were against those aged 16-18. The NCRB considers those up to 18 juvenile.
In 2014, 8,700 juveniles were sent to observation homes. These homes are supposed to be correctional facilities counselling the delinquents and bringing them back to the social mainstream. However, a study by Butterfly - a non-government organisation working with vulnerable children - pointed out that children often faced abuse at such homes.
Last year 7,345 juveniles were sent home after advice or admonition; 3,509 were acquitted and 17,972 cases remained pending.
The profile
More than half of the juveniles apprehended last year were poor - from families earning up to Rs 25,000 per annum
About a fifth (21.8%) of them were illiterate
3.4% (1,632) were homeless
7.8% (2,609) had committed a crime before
Crime against women
There was no marked increase in rapes or attempted rapes by juveniles last year, but there wasn't much of a decrease either. Among those apprehended in 2014, 2,144 were accused of rape.
Among the 16-18 age group, the percentage of those accused of rape among all crimes dropped to 4.7% from 5.4% in 2013. The percentage of those accused of 'insulting the modesty of women' decreased to 0.2% from 1.2% year before.
Also read- Juvenile rape: why AAP's remedy is worse than the malaise
Looking at it from another perspective, of all rapes committed in 2014, 3.1% were committed by those aged 16-18 - almost identical to 3.3% I 2013.
In 2014, 1,163 juveniles were named in murder cases, down from 1,230 in 2013.
* * *
Activists point to the fact that the much of the discourse over juveniles committing crime is about the nature of the crime - how ghastly or heinous a crime is - rather than the number of juveniles committing crimes against women.
Mounting pressure in this regard prompted the Supreme Court to request Parliament to re-look at the law providing mild punishment to juveniles even when they are involved in heinous offences.
A study by Butterfly across juvenile homes in Delhi, Tamil Nadu and Kerala yielded the following figures:
about one in eight (12.8%) of all juveniles were orphans
In 2013 data, 50.4% juveniles in conflict with law came were from low income families
22.2% were from middle- and high-income families
76.7% of the juveniles were not aware of the consequences of their crime
The study concluded that economically, children in detention centres hailed from families characterised by poor housing conditions, low income and occupational status.
Studies by other NGOs paint a similar picture.
Hell-holes
The deplorable condition of the Juvenile Justice Board adds to worry. According to a 2013 report by Asian Centre for Human Rights (ACHR): "It will not be an understatement to state that juvenile justice homes. have become India's hell holes where inmates are subjected to sexual assault and exploitation, torture and ill-treatment, apart from being forced to live in inhuman conditions."
A study by Martha Grace Duncan of the Yale Law School found that courts looked for remorse in "psychologically naive ways, without regard for defense mechanisms, developmental stages, or the ambiguity that inheres in human behaviour," which acts against the interest of the juvenile.
On 6 May, the the Juvenile Justice (Care and Protection of Children) Bill, 2014 was passed in Lok Sabha. It seeks to allow children in the 16-18 age group to be tried as adults for heinous crimes. It is yet to be passed by Rajya Sabha.
If the law is passed, the country would be going against the old Juvenile Justice Act, which was based on the United Nations Convention on Child Rights, 1989, which lays down that those up to 18 should be treated as children.
More in Catch:
Nirbhaya case: police may book juvenile under NSA to prevent release