Coronavirus treatment: Hindu Mahasabha chief shares unique idea to treat dreaded virus infection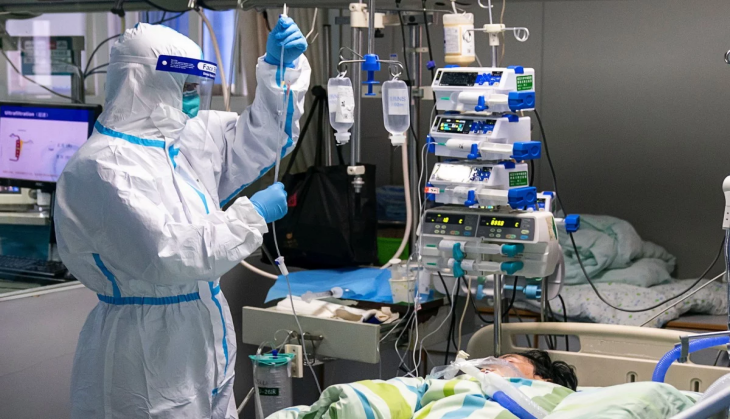 The coronavirus has been spread across the globe and affected over 8000 people in China. Even in India, one confirmed case came to light in Kerala. Doctors are trying their best to treat this dreaded virus infection. Amid Hindu Mahasabha chief has proposed a bizarre idea that can cure the coronavirus.
Know Coronavirus treatment by Hindu Mahasabha chief:
As per the media reports, Hindu Mahasabha president Swami Chakrapani said on Friday that cow urine and cow dung can be used for treating the 2019-nCOV.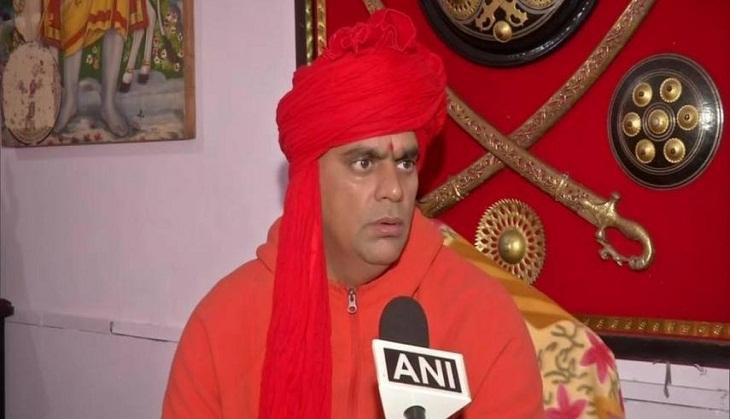 He also added that a special yagna will also help in killing the virus and also helpful in ending its effects on the world.
"Consuming cow urine and cow dung will stop the effect of infectious coronavirus. A person who chants Om Namah Shivay and applies cow dung on the body will be saved. A special yagna ritual will soon be performed to kill coronavirus," said Chakrapani.
Meanwhile, WHO has alarmed global health emergency after which India was put on high alert.
Also Read: Coronavirus: From sanitary napkins to women lingerie, people are using weird things to protect themselves from deadly virus
The death toll in China rose to 213 on Friday, with 9,692 confirmed cases in China.
Recently, the Air India flight service has evacuated Indians stuck in Wuhan city in China.
The new virus is from the same family of SARS (Severe Acute Respiratory Syndrome) which broke out in 2003.
It has progressively spread across many countries from its epicenter in Wuhan.
Also Read: Coronavirus: Cats, dogs thrown from apartments over rumours suggesting the deadly virus can be passed on by animals