Coronavirus lockdown shows positive impact on Environment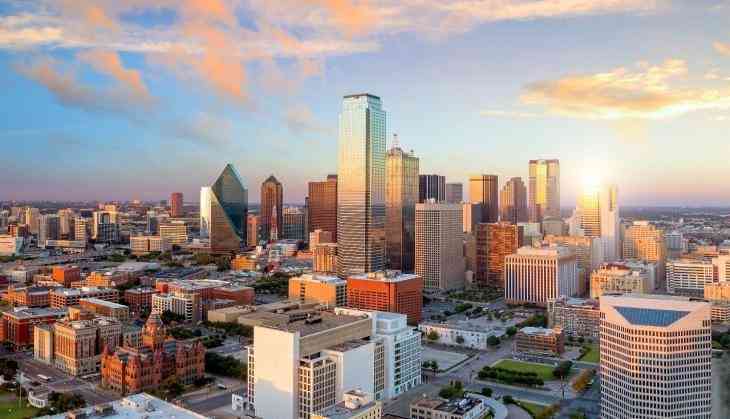 Coronavirus impact on Environment
Coronavirus is taking a toll on people all over globe its not just affecting their healths but is also affecting the Business causing them major loss. So far over 220,313 cases have been confirmed with 8,983 deaths all over the world. However, there is one thing that is getting better with every passing of the day and that is our environment.
Yes, as per the researchers in New York their early results showed carbon monoxide mainly from cars had been reduced by nearly 50 per cent compared to last year. Also, emissions of the planet-heating gas CO2 has fallen sharply.
The satellite images released by European Space Agency and NASA show a gradual reduction in pollution in major Chinese cities between January and February. However, the experts warn that the level could rise rapidly after the pandemic as the countries will reboot its economy and in wake of this the toxic chemical could up to higher levels.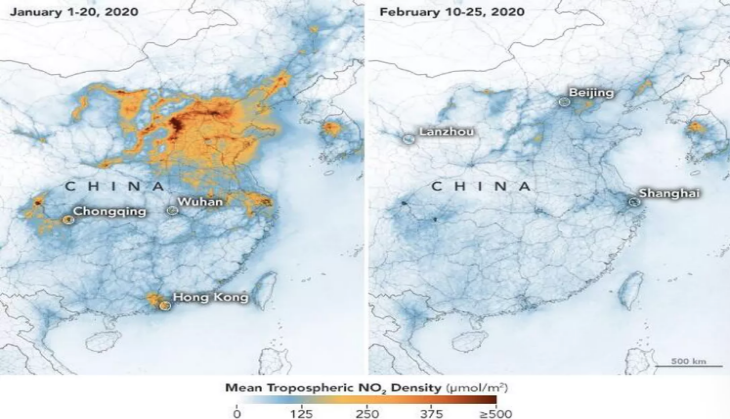 China Coronavirus
Coronavirus has taken millions of people off the street in India, China, US and Europe and all those people staying at their home seems to be a collective weight off shoulders of the global environment in certain observable ways. With people working from home will increase the use of home heating and the electricity, the curbing of commuting and the general slowdown in economies will have an impact on overall emissions.
Also Read: Coronavirus Lockdown Updates: Punjab bans public transport; RBI allots work from home to employees