Coronavirus Helpline: Government releases WhatsApp helpline desk to seek information on COVID-19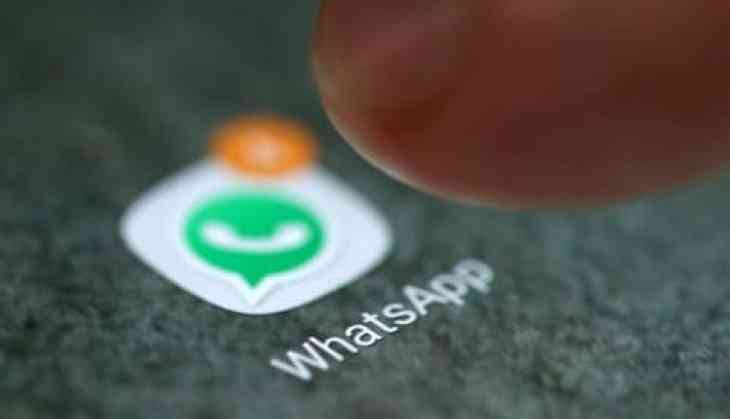 Amid the coronavirus outbreak, the Modi government is trying all the possible steps to halt the virus further spread across the country. However, Indians have lots of queries related to the COVID-19 and also how they can prevent themselves from the infection. For such queries Government of India has introduced a WhatsApp helpline desk through which citizens can get the information about the virus.
Through the WhatsApp helpline desk, awareness can be raised in the society in a bid to prevent further damaging health and economic crisis too. The Ministry of Health and Family Welfare has notified a WhatsApp number on its official website mygov.in through which people can clear all their doubts on COVID-19.
WhatsApp helpline desk number: 9013151515.
By connecting with this number, people will be able to protect themselves from the COVID-19 pandemic and also don't panic because of the deadly infection.
Know how one can connect with the WhatsApp helpline:
1. Save the number in your contact list
2. Send message 'Hi'
3. You will receive a message with the emergency helpline number and email contact in case of any emergency.
4. The helpline desk will send the first message consist of different questions in the form of options in alphabetical order.
5. One can ask any of the listed questions by sending the alphabet assigned to it.
6. To understand the full mechanism of coronavirus spread and infection, one can ask all the questions by sending alphabets one by one.
Meanwhile in India, the number of COVID-19 cases has crossed 200, ICMR report said. While the total number of deaths due to coronavirus is 4.
To fight against the virus, Prime Minister Narendra Modi also called Janata curfew on March 22 that will begin from 7:00 am and will continue till 9:00 pm. During Janata curfew, people will have to remain inside their houses only.
Also Read: PM Modi's 10 important instructions that every Indian should know amid coronavirus