Cop attempts to rape six-year-old girl, arrested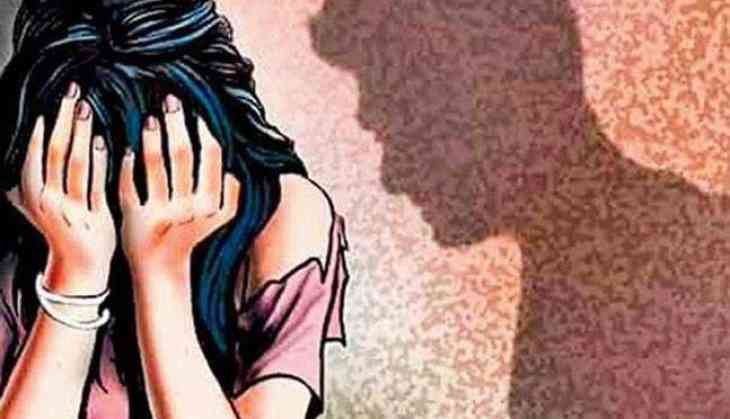 Another rape incident took place inside a police post in Ecotech 3 area of Greater Noida on Saturday morning, where a police constable in his late 40s has been arrested for allegedly attempting to rape a six-year-old girl.
The accused Narender Kumar is posted at Kulesara was on duty when he allegedly took the minor inside the police post and tried to rape her. He was the only person present on duty at that time.
The minor's father, an autorickshaw driver told that his daughter went to a nearby shop to purchase some household items, when the cop enraptured the minor and took her inside the police post where no one was present.
Victim's father said, "The constable undressed my daughter and did wrong things with her. She somehow managed to escape and got back home. She narrated the incident to her mother who ignored her complaint. The constable again tried to catch hold of her when she was going to school around 7 a.m. and again took her inside the police post.
The father added, "On spotting this, I raised an alarm and ran towards the post. Seeing me running towards him, he let go of my daughter. She then narrated the incident to me. As I tried to catch the policeman, he ran away from the spot.
There was a mass gathering of villagers outside the police post at Kulesara village to arrest the police constable.
Accused was drunk
Superintendent of Police (rural) Suniti said, "The accused was arrested within an hour of the incident. He was found in a drunken state. He has been terminated from service with immediate effect and booked under non-bailable charges of 376 (rape) and 511 (attempted abduction) and sections of the Protection of Children from Sexual Offences (POCSO) Act.
The accused was posted at Kulesara for the last four years and is a resident of Partapur in Meerut. He has been in this service from last 27 years.
The minor has been sent for medical examination and her reports will come soon.