Cold, hungry, homeless: the tragedy inflicted upon slum-dwellers of Mehrauli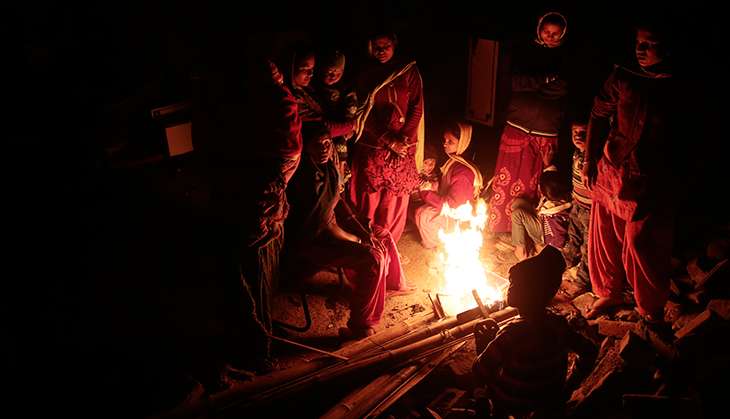 Tuesday was the coldest day of the season. Hundreds of men, women and children, whose houses were demolished two days ago in Delhi's Mehrauli, could feel the chill. At around 2 am, the minimum dropped to 11 degrees Celsius. Monday was no better and Wednesday is forecast to be worse.
Shamshaan Ghat in Mehrauli, which was home to over 3,000 people until Monday morning, looks like it's been hit by an earthquake.
Also Read: In pics: Homes bulldozed, slum-dwellers face bleak winter in Delhi's Mehrauli
Until a few weeks ago, most of people here had jobs and roofs over their heads. Then demonetisation was announced and their wages, earned from sweeping floors and pulling rickshaws, stopped. About a month later, their houses were bulldozed.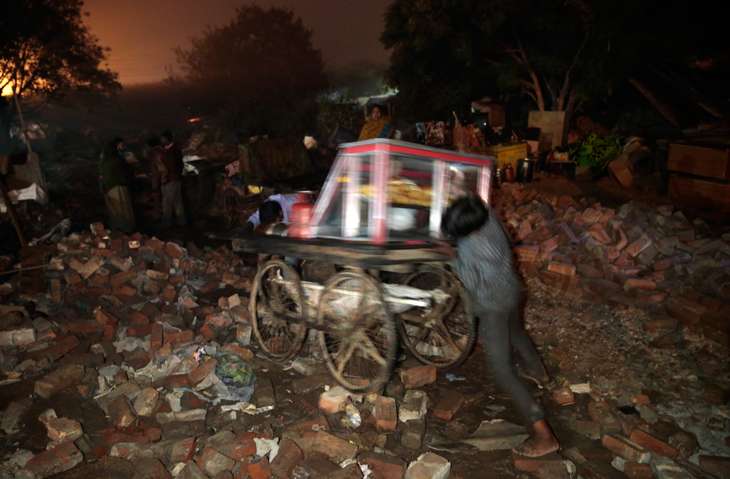 Vikas Kumar/Catch News