Centre praises West Bengal govt for using MNREGA to dispose off garbage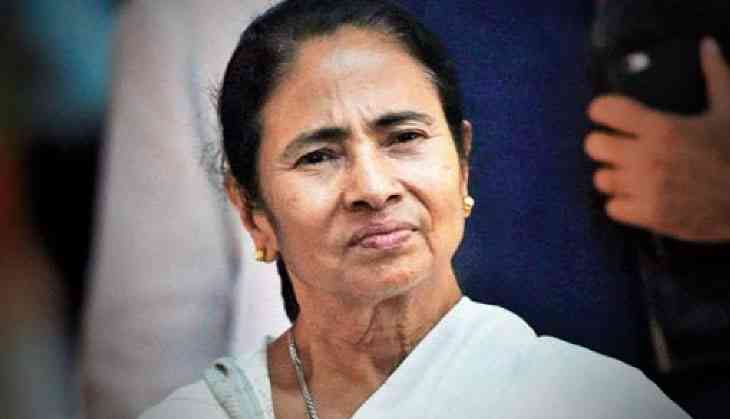 At a time when the BJP and the Mamata Banerjee government are at loggerheads, the Union government has acknowledged West Bengal's success in implementing the 100 days scheme of disposing garbage in Panchayats through MNREGA.
In fact, the Centre has urged all state governments and Union Territories to study and implement Bengal's experiment.
The project to put garbage disposal under MNREGA was first implemented in the Hemtabad Gram Panchayat in Uttar Dinajpur and it proved to be a success. The idea was then carried out in other gram panchayats and several MNREGA beneficiaries have been working on garbage disposal.
According to officials of the West Bengal Panchayat department, garbage that is disposed at various garbage drums are being collected and then processed by using a garbage vat machine. The solid waste management system that the Panchayats have implemented is both eco-friendly and more hygenic. The garbage is not left in the Gram Panchayat for more than a day and the beneficiaries of the project collect the garbage on a regular basis. More than 50,000 residents in the Gram Panchyat have benefitted by the move taken.
A senior official of the state Panchayat department said "We have engaged women's self-help groups to train the beneficiaries on how they should clean the garbage of the area and dispose it at a proper place so that it can be recycled. At West Midnapore a group of beneficiaries of MNREGA have already started a unique project of cleaning the garbage at their own Gram Panchayat. Around 50 beneficiaries have effectively set up the gardens in their residents by cleaning the garbage.
Officials of the state Panchayat department said that a team of officials will visit Delhi this month to receive the acknowledgement certificate from the Union Rural Development Ministry.
Sources in the state government said that a meeting will be convened in the middle of March at Nabanna in Kolkata where it will be discussed how MNREGA work can be diversified so that more beneficiaries can be included in the projects .
It may be mentioned that two years back, Centre pulled up the state government for poor performance in implementing schemes under MNREGA.
The Centre's letter which was addressed to Saurabh Kumar Das, Principal Secretary in the state's Panchayat and Rural Development Department, MGNREGA Joint Secretary Aparajita Sarangi has pointed out a "review", according to which West Bengal completed 19 per cent of work under the scheme during the financial year 2014-15 and has only achieved a target of 3 per cent in the current fiscal.
Subrata Mukherjee, state Panchayat minister said "We are happy that the Centre has acknowledged our project on garbage disposal under MNREGA and we want to thank our district magistrates, Gram Panchayat members in all districts who have successfully implemented the scheme."