Bihar Shocker: Woman gang-raped in running train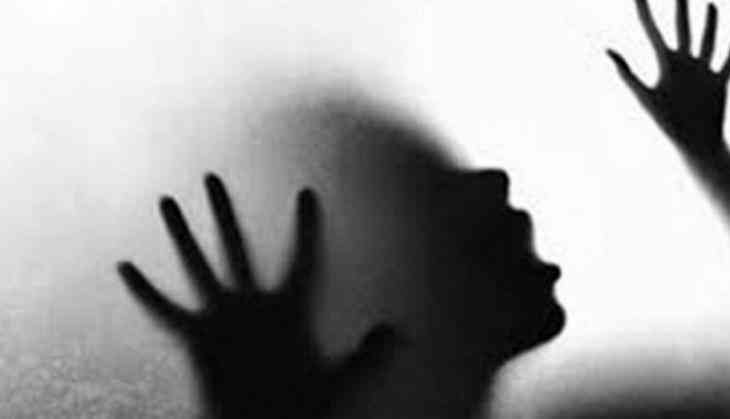 In a shocking incident, a widow from Kaimur district of Bihar was allegedly gang-raped by two men in an empty compartment of a running train on Monday night. The incident came to light after the Government Railway Police (GRP) spotted the woman being 'raped' by a man.
The accused has been identified as Birendra Prakash Singh and Dipak Singh residents of Chaiti Muhalla in Bihar.
According to reports, the widow, who is suffering from the HIV boarded the Patna-Bhaua Intercity Express at Gaya in the night. Meanwhile, two men boarded the train at Patna.
After the train left Kurda station, the duo found the woman alone in the compartment and taking the advantages of the situation, the duo overpowered the victim and raped her. The duo was supposed to get down from the train at Kudra station but decided to stay on after they found her lone passenger in the compartment.
Meanwhile, GRP personnel spotted the train compartment at Bhaubau Road station, which is the final stop. They also found that the windows and doors of the comandante were closed. While conducting the routine inspections, one of the GRP men entered the general compartment and shocked himself after he saw a young man was raping the woman and his friend was filming the whole incident by his smartphone.
Soon he nabbed one of the accused while another man managed to flee from the spot.
On the other hand, the local police have nabbed the absconding accused and taken him to custody.
The duo has been book under relevant sections of the IPC and IT Act, while the victim has been sent to a local hospital for medical examinations.
Also Read: Sex racket busted in Bhubaneswar: Bangladeshi women rescued, kingpin arrested
Gujarat: Married woman 'raped' by ex-boyfriend, in front of her minor son