Bengaluru: Man murders sex worker as she insists on 'safe' sex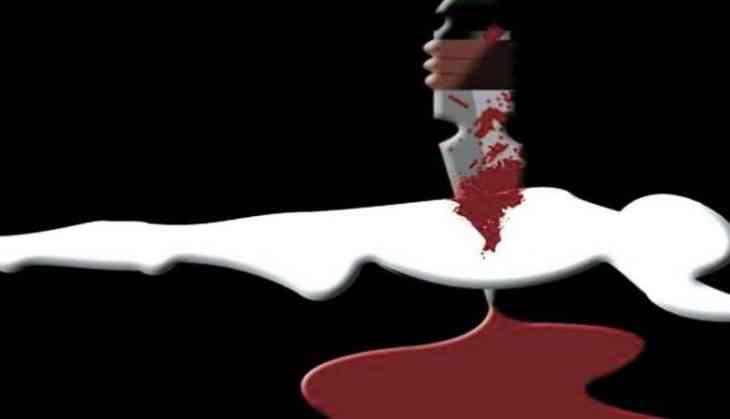 Sex worker found dead in Bengaluru
Shocking news has come to light from Bengaluru where a 42-year-old 'sex worker' was found dead at her residence in West Bengaluru by a customer. As per police, the woman declined to give money back because the accused refused to have safe sex with her.
48-year-old accused who is a security guard in a private firm was arrested on Wednesday and has confessed to the crime.
As per TOI, The woman who lives with her minor son in Gayathrinagar after separating from husband met accuse in Majestic around 1 pm on January 11. She demanded Rs 2500 for sexual favour and after negotiation, she settled for Rs 1500. As an advance, she took Rs 500 and then they took a bus for Rajajinagar to reach her place.
As per police accuse said that he paid Rs 1000 after reaching her house. She asked him to wear a condom for safe sex but he declined and asked her to return his money. The woman then refused to return him money and even threatened him to raise an alarm if he tried to demand his money or tried to have sex with without condom.
As soon as he heard this he took out a knife from his bag and threatened her that if she didn't return the money he will stab her. In the heat of the moment, he stabbed her in the stomach and when she began screaming for help he slit her throat. He then fleed from the crime spot with her fake cold chain and two mobiles.
The incident came to light after his son returned from school around 3:45 pm. Subramanyanagar police registered a case of murder and started the hunt immediately. They investigated the case from several angles but made no headway. However, when they analysed the footage from over 150 CCTV cameras they spotted the killer with the woman. They also found her mobile operational in Majestic a few hours after her death.
As soon as this piece of information got their hand they immediately deployed plainclothesmen in Majestic, who nabbed the accuse when he came to catch a bus to his village. Police then produced him in court and then took him in custody.
Also Read: Punjab: Woman with three gunshot wounds in the head files case against nephew