Babasaheb Ambedkar Death Anniversary 2019: Important facts about father of Indian Constitution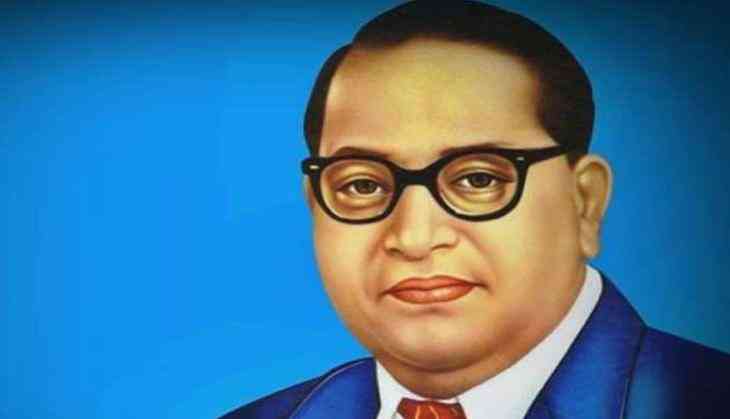 The nation is observing December 6 as Dr. Bhimrao Ramji Ambedkar's death anniversary. He is popularly known as Babasaheb Ambedkar who was the father of the Indian constitution, a social reformer, advocate, and politician. He was posthumously awarded Bharat Ratna in 1990.
Political leaders, including Prime Minister Narendra Modi, President Ram Nath Kovind, Vice President Venkaiah Naidu and former Prime Minister Dr. Manmohan Singh paid tributes in Parliament today.
December 6 is also marked as the Mahaparinirvan of Babasaheb Bhimrao Ambedkar.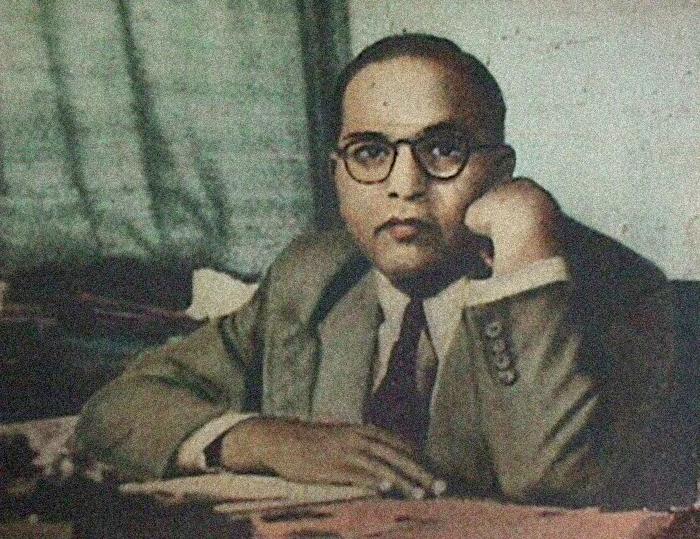 Let us know more facts about Babasaheb Ambedkar:
1. He was born on April 14, 1891, in Madhya Pradesh and died on December 6, 1956.
2. Babasaheb's father was a Subedar in the Indian Army. In 1895, his family was moved to Satara after father's retirement.
3. He belonged to the Mahar caste, which was considered untouchable class due to which he had witnessed economic and social discrimination since childhood.
4. He was married to a nine-year-old girl Ramabai in 1906.
5. Babasaheb completed his graduation in Political Science and Economics from Bombay University in 1912. Later, mover to the United States in 1913 for further studies.
6. He became the first Indian to pursue a doctorate in economics after completing his doctorate from Columbia University in 1916.
7. After returning to India, Maharaja of Baroda appointed Dr. Ambekar as his political secretary. Later, he moved to Bombay in 1917 and established a fortnightly newspaper "Mooknayak" in 1920.
8. Ambedkar also worked in the Simon Commission in 1925 after he was appointed by the Bombay Presidency Committee.
9. He also started fortnightly and weekly papers like Excluded India, Janta, Mook Nayak to raise voice against the atrocities on Dalits.
10. After Independence, he was appointed as the law minister of India. Also, appointed as the Chairman of the Constitution Drafting Committee for the constitution of independent India on 29 August 1947.
Also Read: PM Modi pays tributes to B R Ambedkar on his death anniversary