Ayushman Bharat: Know why 5 states refused to implement BJP-led Modi government's ambitious healthcare scheme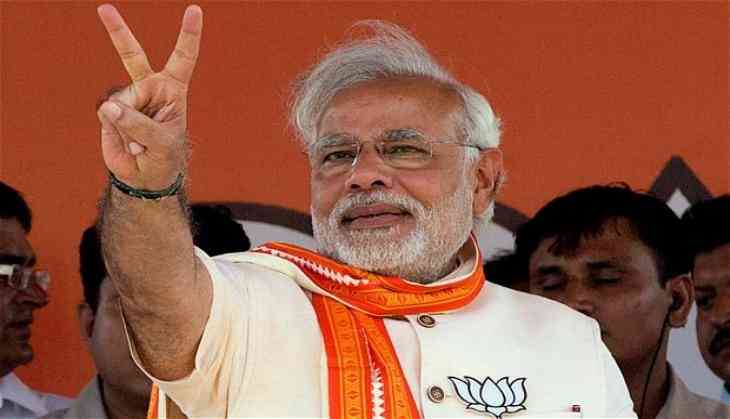 Day after Prime Minister Narendra Modi launched his government's ambitious healthcare scheme Ayushman Bharat, five states refused to implement the scheme.
Telangana, Odisha, Delhi, Kerala and Punjab are not satisfied with the scheme. They said that they will not implement the program unless their concerns are addressed. They claimed that they have better health assurance schemes.
PM Modi earlier accused Odisha Chief Minister Naveen Patnaik of ignoring a program that will help his state. Addressing a gathering in Odisha on Saturday, he said "Everyone is aware of the importance of the Ayushman Bharat scheme, but Naveen babu does not understand. The Odisha government should come forward and join the programme". Modi's allegation came during political campaigns in the state ahead of the assembly parliamentary polls.
Ayushman Bharat, which is called the world's largest government government-funded healthcare scheme, is said to benefit 50 crore citizens.
Hitting back at Modi, Patanaik said that his stat's Biju Swasthya Kalyan Yojana benefits many more people than Ayushman Bharat and provides Rs 7 lakh to women as opposed to the central programm's Rs 5 Lakh. And he advised PM Modi that he should focus his energies on curbing the rising prices of fuel in the country rather than targeting a state that has already a good healthcare programme.
However, 31 states and union territories is ready to implement the programme. It will provide 10 crore economically backward families to health coverage of Rs 5 lakh each.
Inaugurating the healthcare program, PM Modi said "The government is pursuing a holistic approach towards the betterment of the health sector. While it focuses on affordable healthcare on one hand, emphasis is also laid on preventive healthcare. The number of Ayushman Bharat beneficiaries is almost equal to the population of Canada, Mexico and the United States put together."
Also read: Video: Luxury tourist bus washed away into flooded river in Manali after heavy rainfall in Himachal Pradesh