As RTI activist is hacked to death, here's a look at the CIC report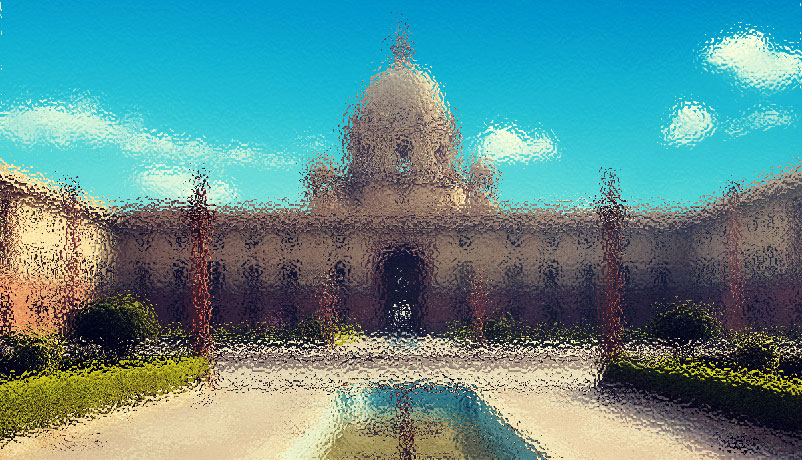 Right to Information (RTI), an essential weapon to fight for transparency and accountability in the government. It has never been safe though for RTI activists. A 51-year-old RTI activist was hacked to death in Mangaluru. This incident happened near his residence by unidentified assailants.
In recent times though, it has been slowly on the decline, according to the 2014-15 Annual Report of Central Information Commission (CIC).
Read- [email protected]: NDA hasn't shown any commitment to it, says @nikhilmkss
The report, which was tabled in the parliament, is still not uploaded online.
Based on media reports, Catch highlights some major findings of the report:
Number of RTI applications filed in 2014-15.

Number of applications has reduced this year by 79,000.

''This is cause for worry and must be examined. On the face of it, this comparative figure appears to support the anecdotal experiences of many an RTI user that the public authorities under the government has begun rejecting more and more RTI applications under the NDA regime,'' Venkatesh Nayak of Commonwealth Human Right told the Times of India.
Number of RTI pending as of April 1, 2015.
At the start of the year, a total of 90,000 RTI were pending.
The CIC answered a total of 20,181 RTIs during 2014-15 while it received 35,396 appeals.
Or three fourth of all public authorities registered with CIC submitted RTI data.
A total of 2,030 public authorities are now registered with the CIC.
Some prominent public authorities who have been analysed are Prime Minister's Office (PMO), Comptroller and Auditor General, Election Commission, Ministry of External Affairs (MEA), Defence and the Home ministry.
Railways, Delhi Metro, Indian Institute of Management Bangalore, Air India, Nuclear Power Corporation of India are some of the institutions which did not provide data.
In 2012-13, about 79% of the 2,333 registered public authorities provided data to the CIC.
Also read- 10 years of RTI: Activists to boycott PM's speech at CIC conclave
rupees
Fine imposed on public information officers in 2014-15 for reasons ranging from failure to provide information to falsifying facts and delays.
Fines have decreased by more than 50% as against Rs 19.25 lakh levied during 2013-14.
However, penalty recovery this year has improved to Rs 11.31 lakh from Rs 10.19 lakh the previous year.
Number of RTIs that the ministry of finance received this year.
This is the highest number of RTIs received followed by Home Ministry (52,009), Defence Ministry (35,082), Department of Personnel and Training (24,524) , MEA (15,076) and PMO (12,674).
Highest share of increase in year to year RTIs is observed in DoPT (51%) and PMO (44%); and it has fallen the highest in President's secretariat (8%), followed by Finance Ministry (6%) and CAG (5.3%).
RTI Act, introduced in 2005, went on to becoming a strong mean of the freedom of information, particularly important for a democracy. Many organisations came about fighting for information rights and went on to uncover big scams - from Adarsh Housing Society, PDS scam in Assam to Red Cross Society scam.
This efficient instrument led to many attacks on RTI campaigners in the country, as malpractices in the politico-administration, started getting revealed.
Unfortunately, share of RTIs rejected in 2014-15 was 8.4%, 1.2 percentage points higher than what it was in 2013-14 (7.2%).
Edited by Sahil Bhalla