AP Horror: 14-year-old girl raped by neighbour; then gang raped by two men for 20 days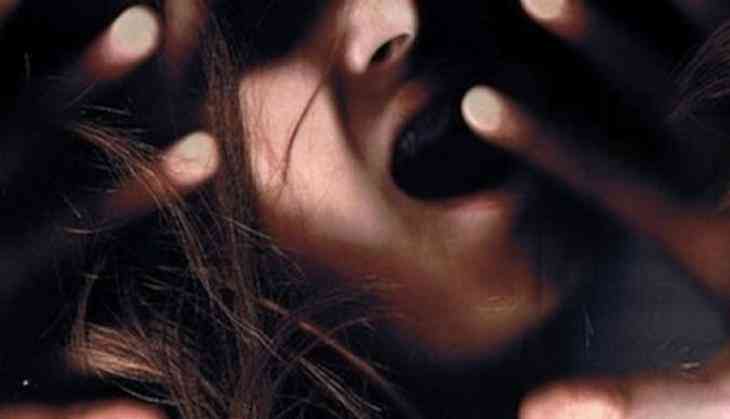 A horrific incident was reported from Andhra Pradesh's Guntur district where a 14-year-old girl was first raped by her neighbour and was then gang-raped by a home guard and his friend for 20 days.
As per Times Now reports, the girl who lives with her mother in Tenali mandal was raped by her husband's neighbour who lives in Bapatla. On 26th July, accuse took minor on his bike to some fields near Moparrru village and raped her. He then dropped her off at the Vykuntapuram temple at around 11 pm. Traumatised by what happened to her, the girl decided to go to her friend's house instead of going to her mother's place.
Since it was night, on the way to her friend's place a home guard on a motorcycle offered help showing his identity card. He told her that he is a police officer and will drop wherever she is going. The girl accepted the offer, however, instead of helping the girl, the home guard took her to his friend's place and then caged her for 20 days and sexually abused her.
Also Read: Himachal Pradesh: Woman gang-raped by seven men who had offered her lift
As per the police, as soon as the mother of the victim filed the missing complaint they swung into action and traced down the girl at third accuses' place on Thursday. Police told that the girl's mother delayed in filing the missing complaint as the girl left home for a brief time in the past. However, when she didn't get any message from her daughter for over two weeks, she filed a missing complaint.
Police have nabbed all three accused under Section 366 (Abduction) and 376 (2) (a) (being a police officer commits rape) and also under the Protection of Children from Sexual Offences (POCSO) Act.
Also Read: Shocking! 45-year-old man clicks his minor daughter's nude photos