Antecedents of Raghuram Rajan's potential heirs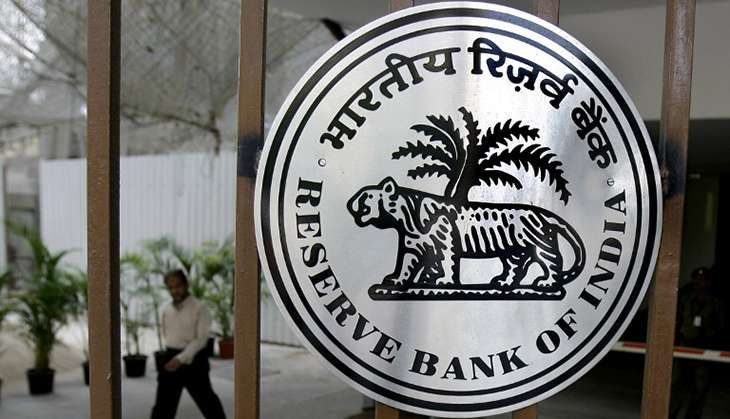 The need for an heir
RBI governor Raghuram Rajan\'s tenure is going to finish on 4 September
Rajan has refused a second term and will go back to academia instead
Why is he leaving?
Rajan has been severely criticised for focusing intensely on inflation
This resulted in high interest rates, something the NDA government did not see as beneficial
More in the story
The four candidates short listed to potentially succeed Rajan
How each of them thinks about inflation and interest rates in the country
Outgoing RBI Governor Raghuram Rajan's tenure has been criticised for one primary reason - his extreme focus on trying to control inflation. In Rajan's tenure, the RBI made Consumer Price Inflation a benchmark for deciding the rate of interest in the country.
According to Rajan, a sustainable growth for an emerging market like India was possible only if inflation was under 5%.
Respecting the autonomy of RBI, the government did not criticise Rajan openly for keeping the interest rates high in his two-year tenure under the NDA government. However, there were many feelers given by Finance Minister Arun Jaitley on the need of a lower interest rate regime to fuel economic growth.
In the end, BJP MP Subramanian Swamy put out the government's stand in an open letter written to Prime Minister Narenendra Modi.
In the letter Swamy said that Rajan had killed India's economic growth by maintaining high interest rates in the country.
On 18 June, Rajan announced that he would not seek a second term as RBI governor and instead would return to academia. Rajan's current term ends on 4 September.
Also Read: RBI Governor Raghuram Rajan refuses second term, says will return to academia
Now that Rajan is on his way out, economists as well as market experts are expecting a low interest rate regime without a tight focus on retail inflation from the new RBI governor.
But that will perhaps only be possible if the new RBI governor's philosophy is different from that of the outgoing one in terms of inflation targeting through monetary polices.
There are four potential candidates who are in line to sit on the RBI throne after Rajan leaves. They are:
Subir Gokarn
Urjit Patel
Arundhati Bhattacharya
Rakesh Mohan
Except for Arundhati Bhattacharya, who is a banker, the rest are all economists.
Also Read: RBI governor: 5 challenges Raghuram Rajan's successor will face
To know whether the incoming candidate will be able to deliver what the government wants, i.e., lower interest rates, it is important to know the candidates' ideas about monetary policy and inflation.
We look into the four candidates to find out what they think about inflation and interest rates -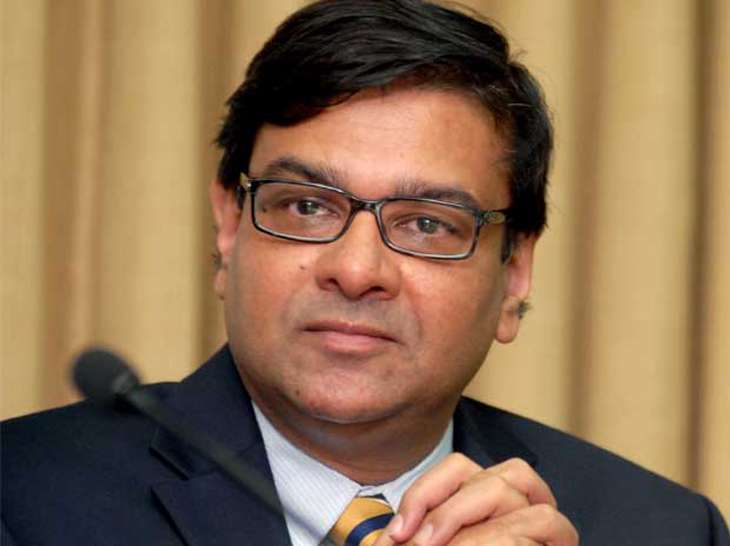 File photo
Urjit Patel
Currently, the deputy governor of RBI. Patel was designated to his current position in 2013.
He did his PhD in Economics from Yale University and has worked in various government departments in India.
His views on inflation targeting:
It was a panel headed by Patel that proposed inflation targeting as the primary concern for the RBI.
Based on the proposal made in that report, the central bank began focusing primarily on the retail inflation (consumer price index-based inflation) for the purpose of monetary policy formulation.
Before that, economists as well as RBI focused only on wholesale price index-based inflation which is usually lower than the retail inflation.
Going by Patel's past, one can say that he too belongs to the same school of thought as Rajan does when it comes to dealing with inflation.
So, if Patel is to be promoted to the position of RBI governor, will he go back on his own report that made inflation the prime focus of the RBI or will he be pragmatic enough to listen to the finance minister?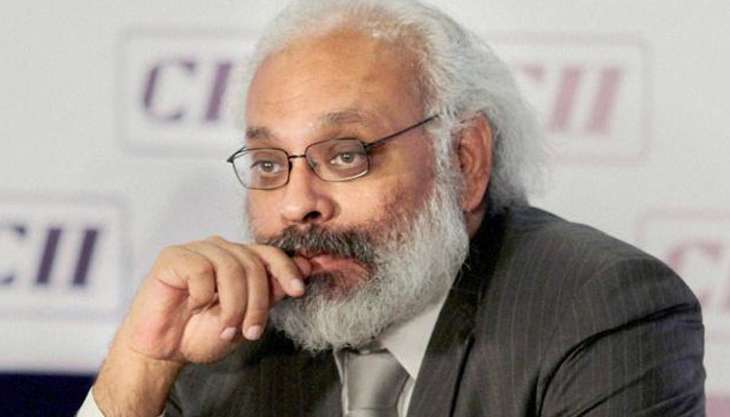 File photo
Subir Gokarn
An economist, currently serving as the executive director on the board of the International Monetary Fund, representing India, Bangladesh, Sri Lanka and Bhutan.
He served as the deputy governor RBI prior to this job.
His views on inflation targeting:
In a lecture titled Food inflation - this time it's different, delivered at Gokhale Institute, Pune, in 2011, Gokarn had a 12 slide- presentation with a comprehensive analysis of inflation data since the 1950s.
In the presentation he explained how food inflation in India, that made headlines in late 2007 with world food prices rising, was different from the past.
For Gokarn, who became deputy Governor RBI in 2009, what was striking was that even when the word food prices came down, food inflation in India persisted.
According to Gokarn while, the weak monsoon of 2009 was to be blamed for an another year of high food prices, he and his colleagues at RBI were surprised to see the prices moving northward even in the following years when the monsoon was good.
Explaining the pattern for inflation in food commodities, Gokarn said, "The implications of persistent supply pressures on the economy, whether they are from food, energy, labour or any other critical input, are clearly not very good for maintaining the balance between fast growth and low inflation. A permanent supply shock leads to lower growth and higher inflation, which could further fuel inflationary pressures through expectations. In this situation, central banks have to choose between the risk of inflation spiraling through expectations and the burden of slowing growth even further by anti-inflation policy measures. In other words, while transitory episodes of food inflation do not warrant a monetary policy response, there are strong justifications for acting in the face of more persistent ones, if the objective is to keep overall inflation in check."
If one goes by Gokarn's lecture, while he does not believe in bringing down food prices in the short term, in cases where high prices persist in the long term, inflation targeting through monetary policy becomes important.
So if Gokarn is considered for the position of RBI governor, will he ignore food inflation and go for an interest rate cut to fuel growth?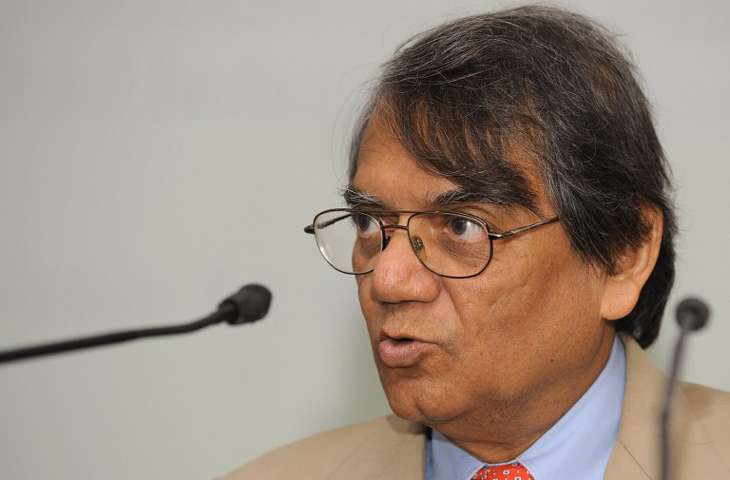 AFP PHOTO/Sajjad Hussain
Rakesh Mohan
A PhD in economics from Princeton, Mohan currently serves as director at International Monetary Fund.
Mohan has the distinction of having served as the deputy governor of RBI twice, between 2002 and and 2004, then again between 2005 and 2009.
His views on inflation targeting:
In an article titled Evolution of Central Banking in India, first published in 2006, Mohan argues in favour of not focusing on inflation.
He says, "In India, we have not favoured the adoption of inflation targeting, while keeping the attainment of low inflation as a central objective of monetary policy, along with that of high and sustained growth that is so important for a developing economy. Apart from the legitimate concern regarding growth as a key objective, there are other factors that suggest that inflation targeting may not be appropriate for India."
So far in our analysis, Mohan is the only candidate whose views align with that of the current government.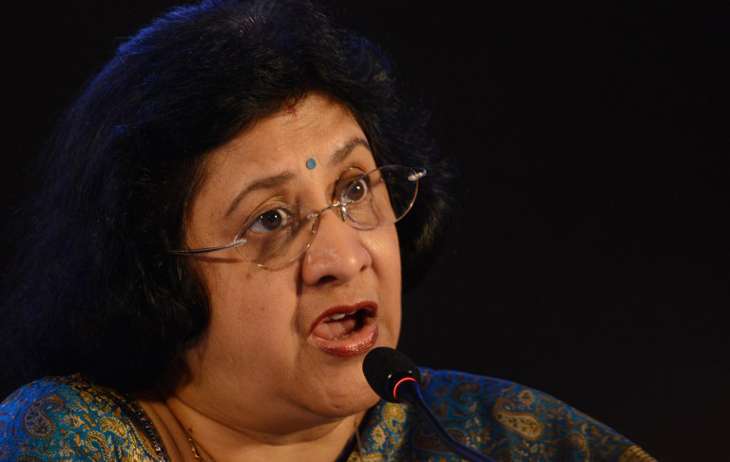 AFP PHOTO/ Dibyangshu Sarkar
Arundhati Bhattacharya
Current chairperson of the State Bank of India, Bhattacharya does not hold any degree in economics. She did her post graduation in English Literature from Jadavpur University, Kolkata.
Bhattacharya worked her way to the top without a professional degree in Banking. Under those circumstances it is not possible to judge her understanding of a monetary policy from the perspective of a country's economy. She has also not written any research paper on the subject, unlike other candidates.
But in December 2015 she called repo-rate ( interest rate at which RBI lends money to banks) a blunt tool.
"It becomes difficult to cut rates for banks when repo-rate comes down as banks are not dependent on market borrowings. SBI's 97% liabilities are dependent on deposits, so change in repo-rate does not impact SBI's cost as such. In Indian context repo-rate has become a blunt tool for determining lending rates,"Bhattacharya had said when asked about when SBI would bring down interest rates.
Bhattacharya, if chosen, as RBI governor will definitely bring in an understanding of the current problem of Non-Performing Assets in the banking sector.
But whether she will bring down the repo-rate without thinking about the food inflation in the country, we will have to wait and watch.
Edited by Jhinuk Sen
Also Read: N S Viswanathan appointed deputy governor of RBI
Also Read: Who will replace Raghuram Rajan as RBI Governor?
Also Read: Five rockstars to replace Rajan in RBI
Also Read: Swamy wants Raghuram Rajan gone, Twitter suggests 'economists' Sadhvi Prachi, Yogi Adityanath as replacements