Another Muslim from Bengal found dead in Rajasthan. Cops rule out murder, family thinks otherwise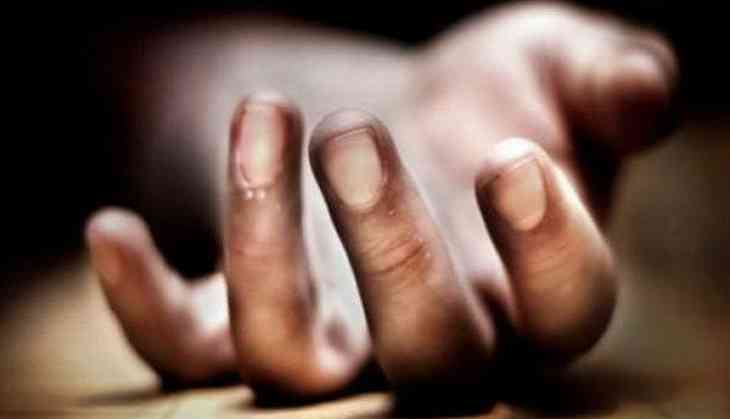 Image for representation only
After the brutal murder of Mohammad Afrazul last year, yet another migrant Bengali Muslim worker has been found dead in mysterious circumstances in Rajasthan.
Saker Ali (30) originally from Chanchal in Malda, was found dead at his home in Narikhana in Jaipur's Shastri Nagar area on Wednesday. While initially it was being said that killers tried to set Saker Ali on fire and murdered him with a sharp weapon, Rajasthan police later said that it wasn't a case of murder.
The victim's family as well as the West Bengal police are both claiming that Saker Ali had been murdered.
"When his roommate came back home on Wednesday, he found Ali's body on the floor. He had blood stains on his face and nose and there were some burn injuries as well," said Saker Ali's father Mohammad Ghyasuddin.
Responding to the Rajasthan police's claim that Saker Ali died due to acid burns, his father said, "The post-mortem report sent by Rajasthan police said there were burn injuries. It didn't mention acid burns. We think he has been murdered".
The victim's family have demanded an inquiry and plan to meet West Bengal Chief Minister Mamata Banerjee soon.
Even the West Bengal police says that according to the information available to it, it is a case of murder.
"We have learnt that Saker Ali was murdered. We are in touch with the Rajasthan police to identify who is behind this murder and what was the motive," said Sukumar Misra, inspector in-charge of Chanchal police station.
Saker Ali had been staying in Jaipur for the past four years with his roommate, who also hails from Chanchal.
The body was sent for post-mortem, after which it was sent to Chanchal.
After the body was recovered, the police took some locals including the owner of the house and his son for interrogation.
Congress leader Mausam Noor, who is the MP from Malda North and CPI(M) district secretary Ambar Mitra visited Saker Ali's home at Chanchal and assured help to his family.
It was on 6 December that 48-year-old Afrazul was killed by Shambhulal Regar, a resident of Rajsamand in Rajasthan. Regar called Afrazul to a desolate place on the pretext of doing some construction work and hacked him with a pickaxe and burnt his body.