Andhra Pradesh: Youth rapes minor girl after kidnapping her from school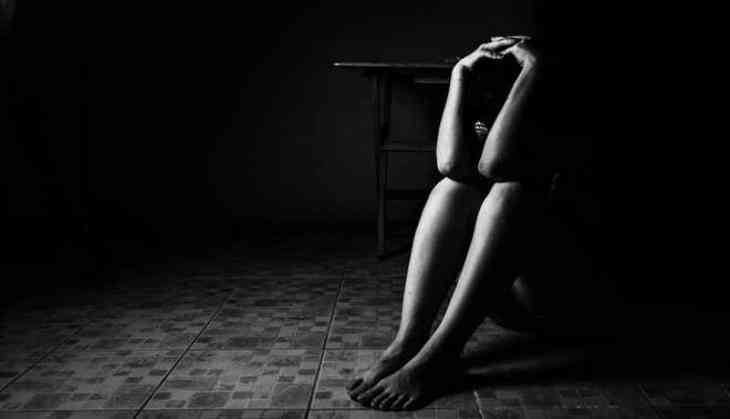 In a shocking incident, a minor school girl was allegedly sexually assaulted by a youth in West Godavari district of Andhra Pradesh on Friday, informed police on Saturday. The incident came to light after the victim's family filed a written complaint against the youth.
The accused has been identified as K Easwara Balaji a distant relative of the girl.
According to reports, the victim's parents work as a daily laborer and she is a student at a local school. The accused gave his mobile phone to the girl to play games. Later, he asked her to come to nearby cashew plantation. When the victim refused, he forcibly took her away and sexually assaulted her. Later, the girl's family members searched for the girl and found her with the accused.
Seeing the girl's family, the accused fled from the spot.
The victim also said that the accused sexually assaulted her a few days back and threatened her not to disclose it to anyone.
On the other hand, the police have registered a rape complaint against the accused under the Protection of Children from Sexual Offences (POCSO) Act and launched a manhunt to nab the absconding accused.
Also Read: Nagpur: Man pours boiling water on live-in partner