Alert! Emergency plans set to be implemented as the air quality grew poor in Delhi; ban on diesel generators and many others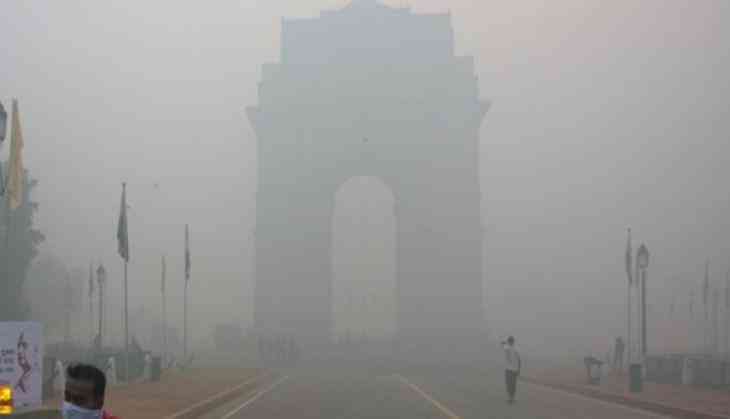 As the air quality of the national capital grew poor, the emergency action plan to check 'very poor' and severe air pollution level will be rolled out from Monday. It will include a ban on diesel generator (DG).
Graded Response Action Plan (Grap) was implemented in 2017. This will be the second year it will be enforced.
Sunita Narain, member of the Supreme Court-appointed panel Environment Pollution (Prevention and Control) Authority (Epca), was quoted by The Hindustan Times as saying "Measures listed under Grap to fight 'very poor' and 'severe' categories of air pollution will be rolled out from October 15. This will continue till March 2019".
Talking about the implantation of Grap, Narain said "With Grap being rolled out from Monday, there will be a ban on diesel generator (DG) sets in Delhi. DG sets will, however, be allowed to operate in NCR towns because it would be impractical to ban them outside the national capital, where there is still a problem of power supply".
If the air quality becomes poorer and reaches 'severe' or 'emergency' categories, other strong measures like ban on construction activities, ban on stone crushers and hot mix plants, increasing parking fees and the odd-even road rationing scheme will be kicked in.
After the monsoon has ended, the city's air quality has started going down but the quality index (AQI) has not touched 'very poor or severe levels yet.
Another Epca member on the condition of anonymity said "The use of coal has been banned in Delhi by the state government since July this year. But if air quality deteriorates to 'severe' levels in NCR towns, we might have to ban the use of such polluting fuels in NCR towns as well for some days".
The South Delhi Municipal Corporation (SDMC) ordered NBCC on Sunday to instantly stop all construction and demolition activities in the Pragati Maidan redevelopment project.
Also read: #MeToo: Vinod Dua's daughter Mallika Dua reacted to the sexual misconduct allegations against her father; here's what she has to say