Ahmedabad: Lured over pulao treat, man thrashed mercilessly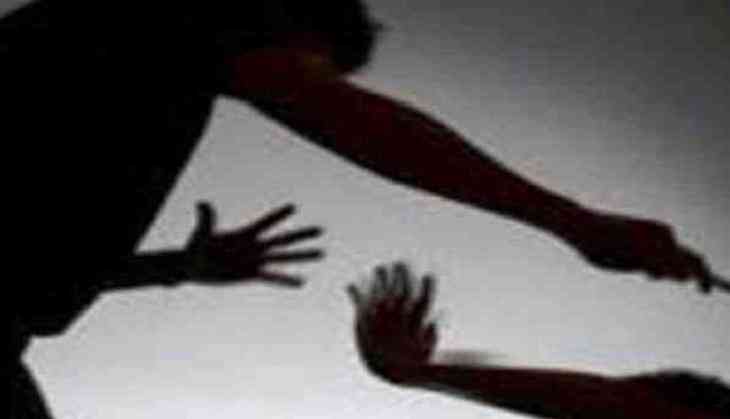 A shocking news was reported from Ahmedabad where a couple allegedly lured a man with the promise of a pulao treat at a famous restaurant in order to compromise an old case. However, instead of a delicious treat, he was mercilessly beaten up by the couple.
Instead of warm treat man welcomed with punches
As per reports, the incident took place on Tuesday. The man who resides in Bopal filed an FIR against Manoj Rajput and his wife Sejal Rajput. In the FIR he stated that he had a fight with the couple four months ago near Vishala Circle over a petty issue. So, on Tuesday afternoon the couple called the victim to strike a compromise over the old case and as a goodwill gesture they offered him a pulao treat.
Also Read: Delhi: Shopkeeper stabs neighbour's minor son to death for this shocking reason
On hearing this he accepted the invitation and told him that he will reach the restaurant whenever they will call him. Not long after, Sejal called the victim and told him that she will pick him up from his house and they will go to a hotel in Lamba. He accepted it and went with her on her scooter, however, when they reached near Kamod village, Sejal stopped the scooter and excused herself to relieve herself.
As soon as she went into the bushes her husband Manoj appeared in front of him. Manoj started abusing him and asked the victim why he is roaming with his wife Sejal. Before he could react Manoj started beating him mercilessly, however, soon local resident came to his rescue and saved him.
Also Read: Shocking! 45-year-old man clicks his minor daughter's nude photos