Aadhaar-Mobile de-Linking: Alert! Submit Aadhaar 'de-linking' plan to stop with 15 days, says UIDAI to telecom companies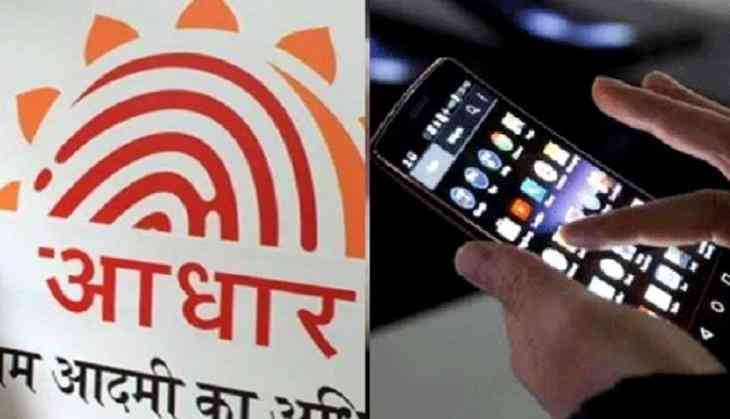 The Unique Identification Authority of India (UIDAI) on Monday asked telecom companies to give a plan to stop using Aadhaar number for customer authentication. This step by UIDAI come after the Supreme Court's historic verdict to struck down attempts to make the Aadhaar- mobile and other services linking mandatory.
Service providers like Bharti Airtel, Reliance Jio, Vodafone Idea and others were sent the circular that said, "...all TSPs (telecom service providers) are called upon to immediately take actions in order to comply with the judgement dated 26.09.2018. In this regard, TSPs are hereby directed to submit by 15th October, 2018 an action plan/exit plan to the authority for closure of use of Aadhaar based authentication systems..."
The Supreme Court on September 25 upheld the constitutional validity of Aadhaar card with some conditions. The apex court also said that it empowers the marginalized sections of the society.
Also, the private companies cannot demand Aadhaar data for access to their services, the Supreme Court had said in a 1,448-page verdict last week.
Earlier on 10th May, a five-judge constitution bench headed by Chief Justice Dipak Misra had reserved the verdict on the matter after a marathon hearing that went on for 38 days.