5.2 magnitude quake jolts Andaman Islands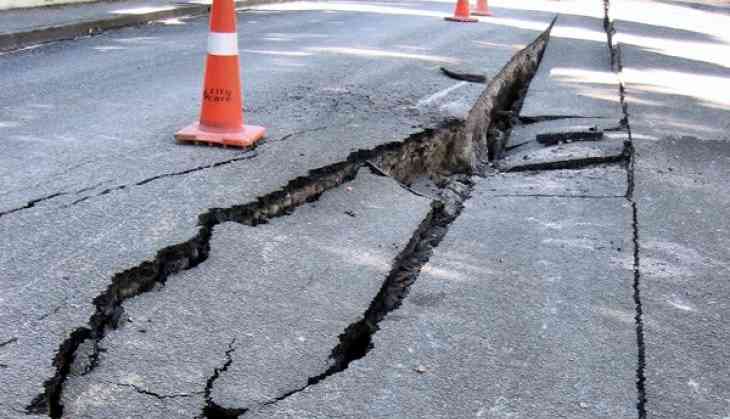 An earthquake, measuring 5.2 magnitudes on the Richter scale, hit Andaman Islands region at around 2:05 am on Thursday, according to India Meteorological Department.

It struck at a depth of 10 km.

No casualties have been reported yet.
On Wednesday, an earthquake of magnitude 4.5 struck the Andaman Islands at 5:25 am.
--ANI