100 days of CPM govt in Kerala: CM Pinarayi Vijayan promises to uphold secularism
Catch Team
| Updated on: 10 February 2017, 1:47 IST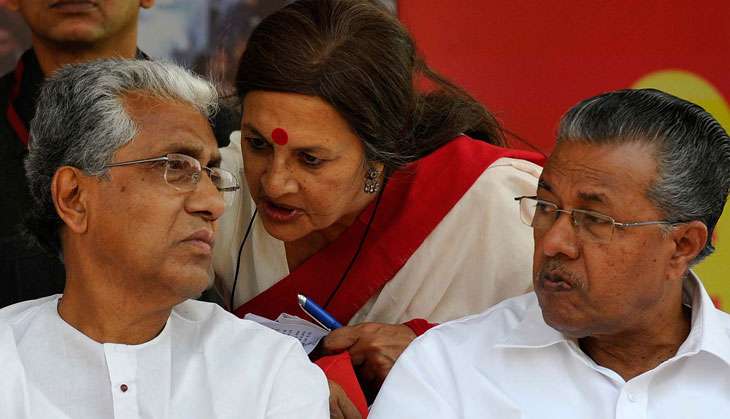 Thursday, 1 September, marks 100 days of the CPI(M)-led LDF government in Kerala, headed by Chief Minister Pinarayi Vijayan.
The CM, in a press conference held on Wednesday, said he would act strongly against communal forces, and is committed to upholding secularism.
He also admitted to the fact that the state is facing a heavy resource crunch, and announced a plan to mobilise Rs 50,000 crore to take up various projects in the next five years.
He also promised to ensure that most projects would be eco-friendly, adding that the objective of his government is to ensure the state is "waste-free".
On the welfare front, Pinarayi pointed out that the first step his government took was to hike the amount of all welfare pensions to Rs 1,000. He said beneficiaries would receive pension with arrears before the state celebrates Onam on 13 September.