Raza Naqvi
| Updated on: 13 February 2017, 3:42 IST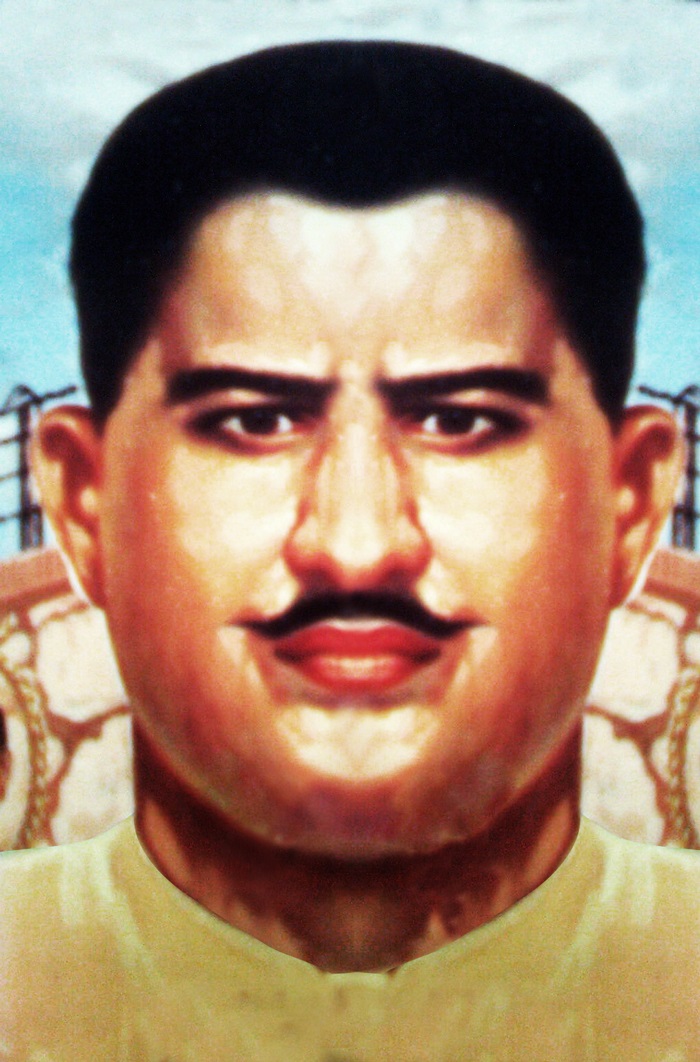 We often see our country's politicians trying to fuel communal hatred among the Hindus and Muslims, especially when elections are under way. It is evident that the policy of divide and rule is passed on from the British Raj to the current politicians.
In the present political scenario, we see politicians feeding on communal hatred and apathy. It is disturbing to see the current generation fall into these traps. Going back to the struggle of Independence, India witnessed the rise of some true heroes who blew away the fire of communal hatred, broke the walls of apathy and sacrificed their lives for 'Free India'.
The strong bond
Amongst them, Ram Prasad Bismil and Ashfaqullah Khan need a special mention. They are remembered as a symbol of Hindu-Muslim unity.
Bismil was a staunch Hindu, whereas Khan was a fanatic Muslim but they were so dyed-in-the-wool to the cause of freedom that their religion did not come in the way for independence struggle.
The freedom struggle had made a strong bond between them. They had a few things in common like patriotism towards India, had a common sense to look beyond their religious ideologies and fought together for justice and freedom.
They also shared a love for Urdu and Hindi poetry. Bismil wrote the famous poetry "Sarfaroshi ki tamanna" which served as an anthem for all freedom revolutionaries.
They both also formed the armed revolutionary group named as Hindustan Republican Association (HRA). The HRA had organized the famous Kakori train robbery on 9 August, 1925 which created a great upheaval in British India. It was after this incident that Ram Prasad Bismil, Ashfaqullah Khan and Rajendra Lahiri were sentenced to death.
Bismil and Khan attained martyrdom after they were hanged on the fateful day of 19 December, 1927.
Their friendship proved that the Orange and Green together form our country's tricolor flag. Taking inspiration from them, it is high-time that we stop fighting amongst each other and come together for working on real issues bothering our nation.