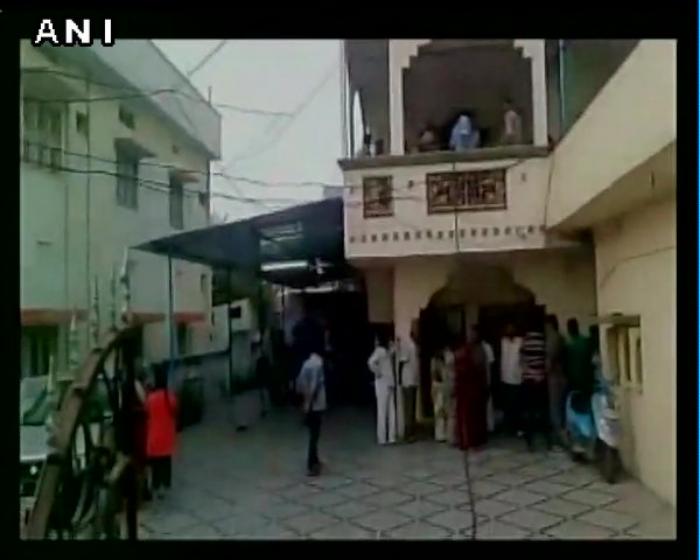 Sircilla Rajaiah, former Congress MP, has been arrested by the police along with his wife and son after charred bodies of his daughter-in-law and three grandchildren were found at his home on 4 November morning.
Daughter-in-law Sarika and grandchildren Abhina, Ayaan and Sriyan of Congress leader were found dead at his residence in Warangal, Telangana, on 4 November morning.
According to reports, a gas cylinder leak led to the fire that caused the tragedy but police are still investigating to confirm the source of the fire.
Neighbours suspect that Sarika committed suicide along with her three children, The Times of India reports. They further said that she was not permitted to leave the house for the past few days. However, there's also an angle about animosity between Sarika and Rajaiah's family. The daughter-in-law had apparently filed a complaint against the Congress leader.
"There is speculation that Sarika recently met Congress president Sonia Gandhi in New Delhi and urged her not to give the party ticket to Rajaiah. She is reported to have told the Congress chief that if he gets the party ticket, she would have no option but to kill herself," TOI reports.
Rajaiah's daughter-in-law had allegedly tried to commit suicide in March last year and had filed a case of dowry against the minister's family.
Rajaiah had lost the 2014 Lok Sabha elections from Warangal. He was scheduled to file his nomination for Lok Sabha bypolls for Warangal today.
- With ANI inputs