All in all, pretty sure nobody is really enjoying this summer. The heat is roasting everyone alive and if there is any respite to be had, it is in movie theatres. With a slew of interesting superhero and literature-adapted films about to hit the screens, combined with the promise of salted caramel popcorn, we seem to have reason enough to get out of the house willingly for something.
Captain America: Civil War (May 6)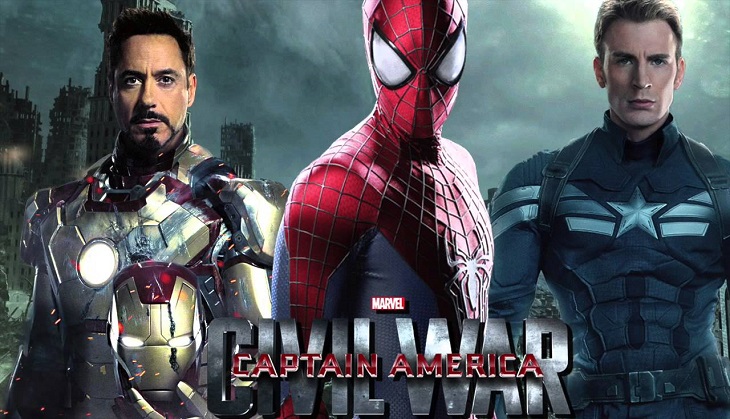 The month begins with Captain America: Civil War, which releases tomorrow and if the rave reviews it has received abroad are any indication, the Indian audience is going to lap this one up. The cast is near perfect - what with Robert Downey Jr, Chris Evans, Scarlett Johansson, Martin Freeman, Paul Rudd, and company - and so is the storyline. There is a war brewing ladies and gents, and it is time to pick a team - are you on #TeamCaptain or on #TeamIronman? Either way, whatever side you choose, the end result is basically a whole lot of fun.
X-Men: Apocalypse (May 27)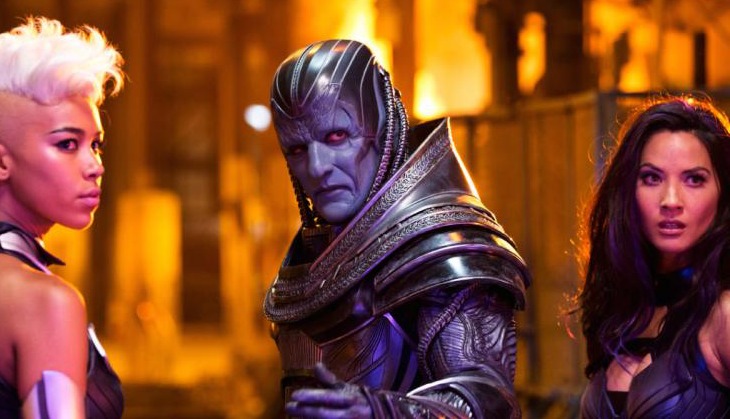 The next big release, at least for superhero fans, is going to be the much awaited X:Men Apocalypse starring the 'younger version' of the X-Men. James McAvoy reprises his role as a younger Charles Xavier (the one with hair), Jennifer Lawrence as Mystique, Michael Fassbender as Magneto, with Sophie Turner taking over the role of Jean Grey.
The last trailer of the film also promised the appearance of the apple of every superhero fan's eye - Wolverine. Who, hopefully, will save mankind from the blue demigod, Apocalypse. In case you've been hibernating till now, Apocalypse is the world's foremost mutant who saps power from other mutants, has four aides (like the horsemen), and is hellbent on destroying the planet and beginning from scratch.
In short, he wants to do what Magneto has always dreamed of. And since he's been around since forever, has God-like abilities, his chances of annihilating mankind happens to be that much more potent.
Alice Through the Looking Glass (May 27)
This film takes off where Alice in Wonderland had ended. The cast is the same with Johnny Depp as the Mad Hatter, Anne Hathaway as the White Queen, the fantastic Helena Bonham Carter as the evil Red Queen. Alice's return to Wonderland is just in time to find a magical scepter which can stop the Lord of Time from destroying the green and luscious Wonderland into a barren landscape. The Hatter is gone and Alice needs to make friends quickly in her quest to save the land.
Will she succeed? Most probably - this is a film after all. Will it be fun? Most probably - it has Helena Carter and Johnny Depp after all. #TheFutterwackenKingReturns
Get ready. Movies are coming.
--
Edited by Abha Srivastava
Also read:
Ghost in the Shell first look: Turns out Scarlett Johansson is secretly Japanese
Watch: Suicide Squad's latest trailer will make you root for the bad guys. The Joker is in the