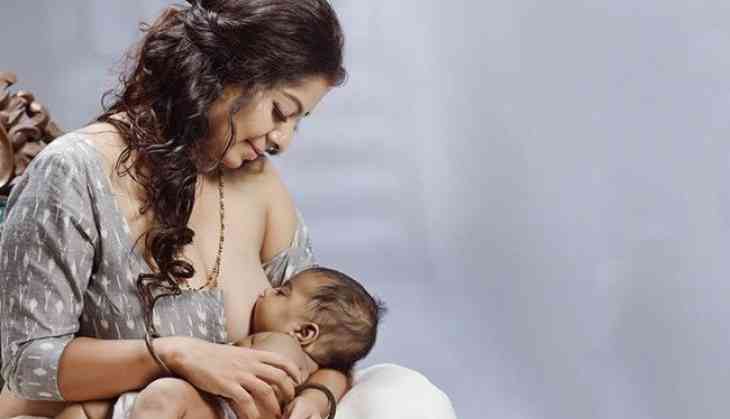 The first week of August is celebrated as World Breastfeeding Week 2018, to promote the importance of breastfeeding around the world. This year's theme is "Breastfeeding: Foundation for Life".

According to the World Health Organization, "breastfeeding is one of the most effective ways to provide children everywhere with the best start to life."

Breastfeeding plays a significant role for a baby for the first six months, and is beneficial for the mother. A lot of celebrities are posting pictures of breastfeeding and encouraging others to start doing the same.

Here are different pictures of celebrity mums to celebrate World Breastfeeding week:
Padma Lakshmi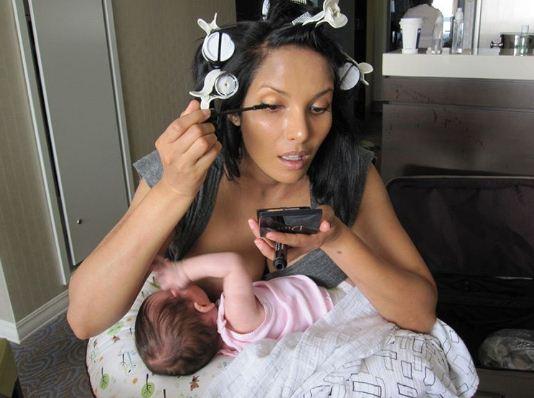 This year Padma celebrated Mother's Day by posting a throwback picture of herself nursing her daughter Krishna Thea Lakshmi-Dell. "Multi-tasking: level 100."
Also Read: Here's why Swimsuit model Mara Martin breastfed her 5-month-old daughter on the runway
Mara Martin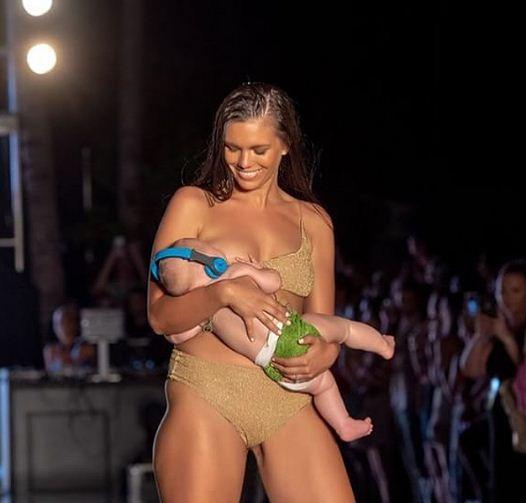 The model sparked the debate on the Internet recently for breastfeeding her baby daughter while walking the ramp. "I think women should be able to feed their babies how they want, when they want and where they want. End of discussion!" she wrote on Instagram.
Chrissy Teigen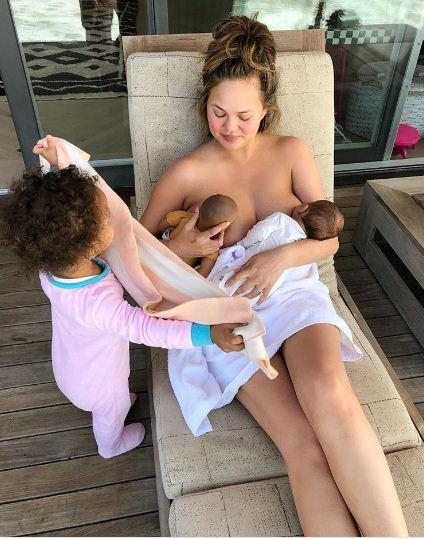 Chrissy posts a lot of pictures about breastfeeding. Recently, she posted a phot of her nursing the baby and also pretend-feeding a doll belonging to her daughter.
Shveta Salve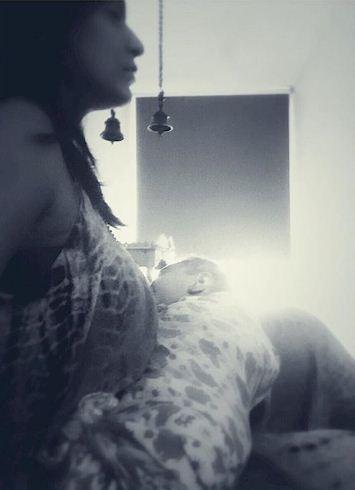 "My Sanctum My Haven," the actor captioned this picture of herself breastfeeding her baby.
Alyssa Milano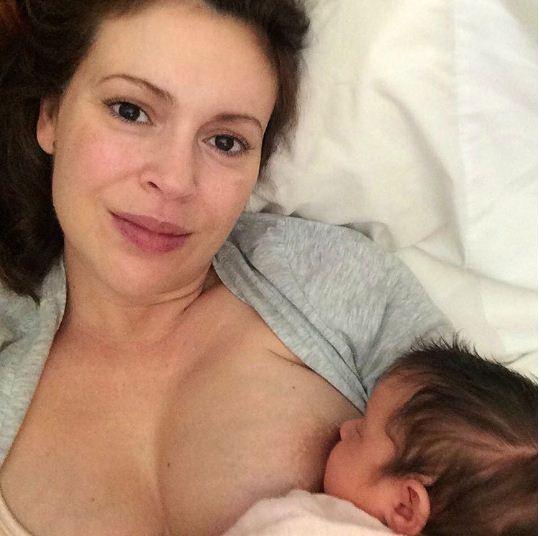 A vocal advocate for breastfeeding, the actor posted throwback photos of herself nursing her children in celebration of World Breastfeeding Week back in 2016.
Larissa Waters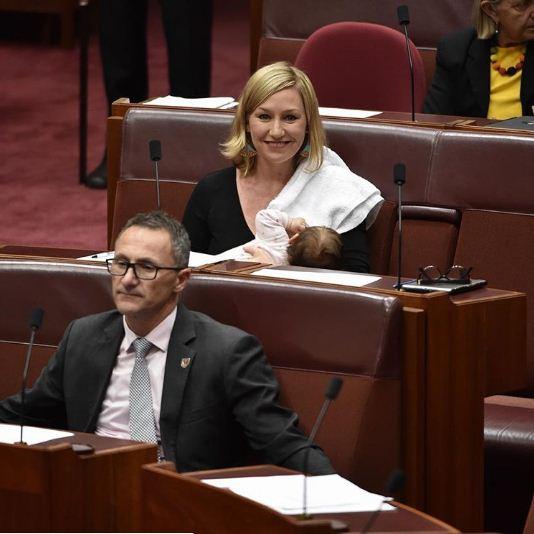 Former Australian senator Larissa Waters made a bid for nursing mothers everywhere by breastfeeding her daughter, Alia, in the nation's parliament. She even made political history in the process.
Lisa Haydon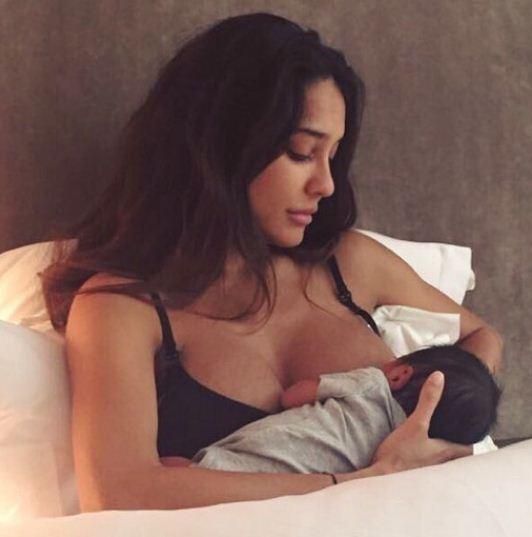 During the World Breastfeeding Week in 2017, the actor posted a picture of herself feeding her two-month-old son, Zack. "Breastfeeding has played such a big part in getting back into shape after giving birth to my baby," she wrote on Instagram.
Also Read: Chrissy Teigen shares topless photo of herself breastfeeding her son Miles and daughter Luna's doll