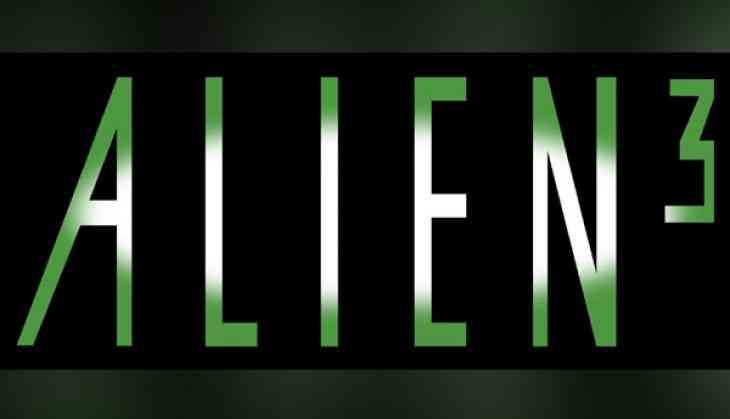 Trying his hard luck in Hollywood, American-Canadian writer William Gibson is finally seeing the light for his 'Alien 3' as the movie is all set to get a comic book adaption.
Gibson's original script has been floating around the internet for years, and now Dark Horse Comics will release a comic series based on it, confirmed Variety.
Gibson's action-heavy script takes place directly after the events of 'Aliens,' where Ripley, Hicks, Newt and Bishop are carried by a group called the Union of Progressive People.
They are then taken to a space station called Anchorpoint. After discovering the U.P.P. and the franchise's shifty corporation, Weyland-Yutani, run a secret arms race to develop an army of bloodthirsty xenomorphs.
It should be recalled that the thriller script had dissatisfied producers, and Gibson eventually was forced to abandon the project after being asked to rewrite following a writer's strike.
--ANI