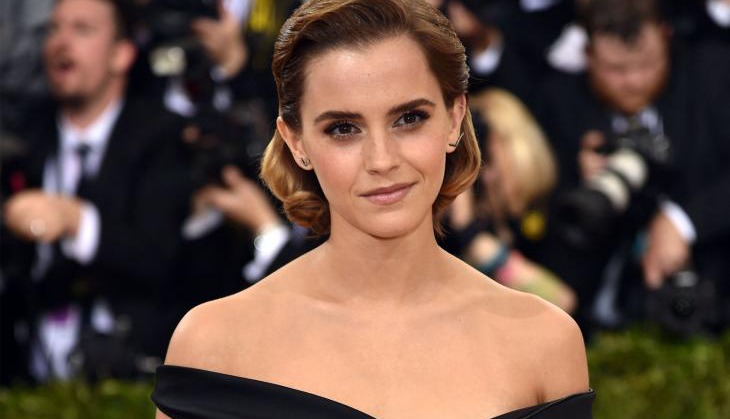 Harry Potter star Emma Watson's Met Gala outfit was made from recycled plastic bottles.
With help from Eco Age, Calvin Klein Collection created an off-shoulder bustier, paired with wide-leg tailored pants and a long, detachable train for the 26-year-old actress.
And unlike the countless red carpet gowns that will never be repeated, separate pieces from Emma's outfit can be used again.
Emma's stylist Sarah Slutsky explained everything in an Instagram post:
'.. With the help of @ecoage this 5 piece look is created from 3 fabrics woven from yarns all made from recycled plastic bottles. Plastic is one of the biggest pollutants - being able to turn this waste into a high quality material is a real success story. Also this beautiful look was designed with the intention to be repurposed for future use; the pants can be worn on their own, the train can be used for another red carpet - the ultimate #30Wears! #MetGala2016'
Warning (2): file_get_contents(https://api.instagram.com/oembed/?url=https%3A%2F%2Fwww.instagram.com%2Fp%2FBE9kn3yn3AF%2F%3Ftaken-by%3Demmawatson): failed to open stream: HTTP request failed! HTTP/1.1 404 Not Found
 [APP/Controller/MediaParserController.php, line 218]
No data to display.

--

Edited by Blassy Boben