Quantico actress, Priyanka Chopra has finally opened up about her rumoured boyfriend, Nick Jonas.

She is getting serious about her relationship with Nick. She attended the the Vogue x Saks Hamptons Dinner at Wolffer Estate Vineyard on Thursday, the actor opened up about Nick more than she ever has before.

According to a report on People.com, Priyanka spoke about their recent trip to India. "We're getting to know each other and I think it was a great experience for him," she said.
Also Read: This is how Quantico actress Priyanka Chopra and Nick Jonas first met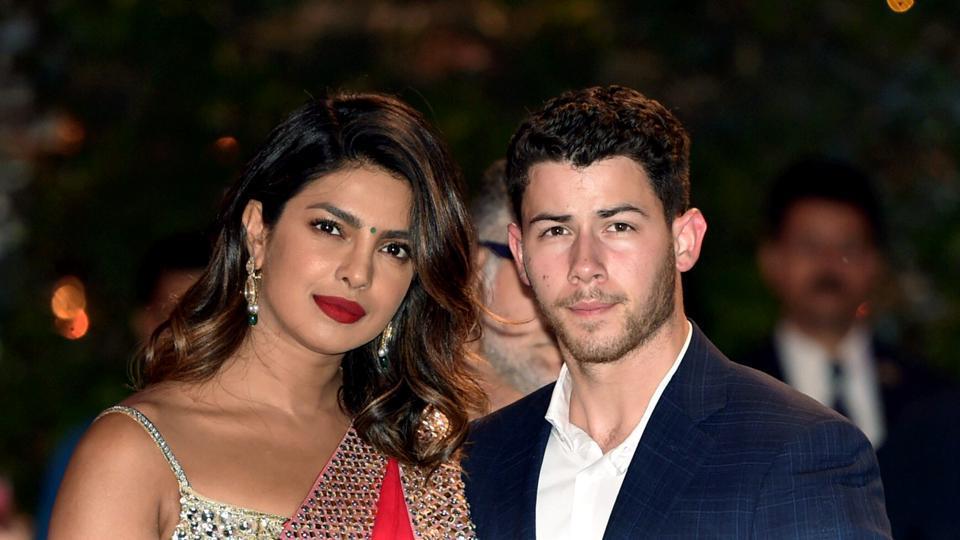 Last month, both of them travelled to India on a quick vacation, where Nick was introduced to her mother Madhu and attended the pre-wedding ceremonies of Akash Ambani and Shloka Mehta. They were photographed holding hands at the event.

The India trip has taken their relationship to the next level. "It was really beautiful. He had a great time," Priyanka said. "That's what he said. I think he really enjoyed it."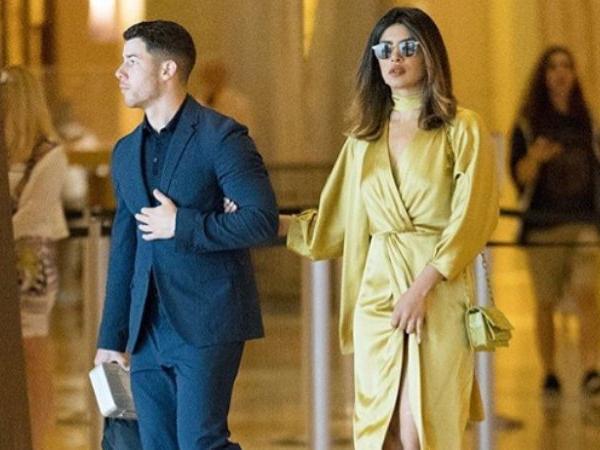 They were also spotted wearing matching gold rings. "They're very happy," a source close to the couple told People. "It's getting serious." Before the India trip, Priyanka had accompanied Nick to his cousin's wedding. "It's a huge deal that Nick brought Priyanka to his cousin's wedding," a source had previously said. "He's dated a lot over the last couple years but it's never been anything serious, so this is a big step."
Also Read: Priyanka Chopra and Nick Jonas hold hands as they jet off to Brazil together