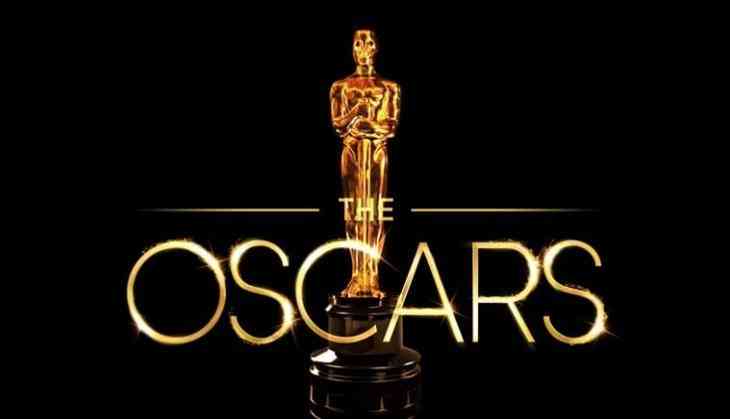 Venezuela has officially selected 'The Family' for submitting in the 'foreign-language film category' at the 91st Oscars.
The movie, directed by debutant Gustavo Rondon Cordova, premiered at the 2017 Critics' Week in Cannes Film festival, according to The Hollywood Reporter.
According to the report, the movie tells "the story of a father and his 12-year-old kid who have to run away after the son knifes down a peer from a potentially vengeful family in the slums of Caracas, and set out on a life-changing journey."
Notably, Venezuela submitted a film for the Oscars back in 1978, which till now hasn't been considered for a nomination.
On August 31, Palestine officially chose its documentary film 'Istiyad ashbah' (Ghost Hunting), and on August 30, Germany chose 'Never Look Away' to be submitted in the 'foreign-language film' category.
Earlier, Turkey chose 'The Wild Pear Tree' and Ukraine chose their film 'Donbass' to be submitted under the said category.
(ANI)