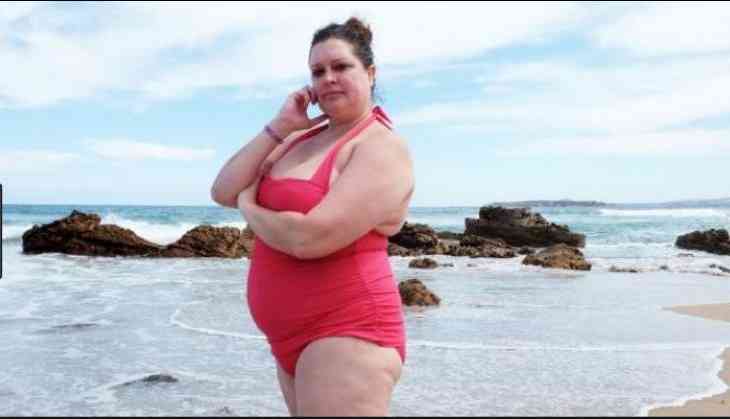 The former 44-year-old supermodel and ex-of billionaire businessman James Packer, Tziporah Malkah popularly known for all wrong reasons like when she went out to a shop wearing a pink sheet and her underwear, has raised eyeballs once again.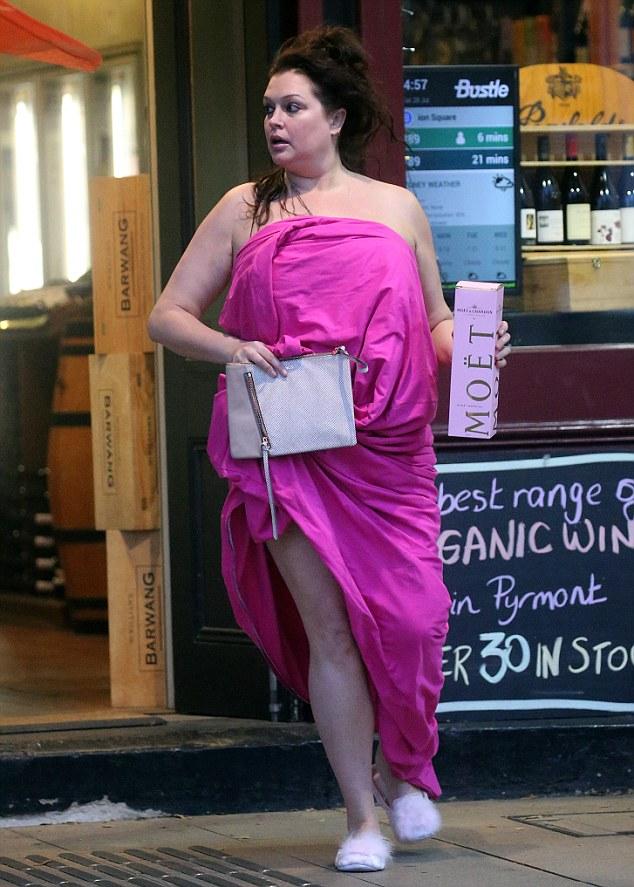 After her drastic 19kg weight loss, she was spotted at a Noosa beach wearing a bizarre pink one-piece. She was seen trying to conceal her assets. Wearing a camisole, she tried to tug and pull potential malfunction.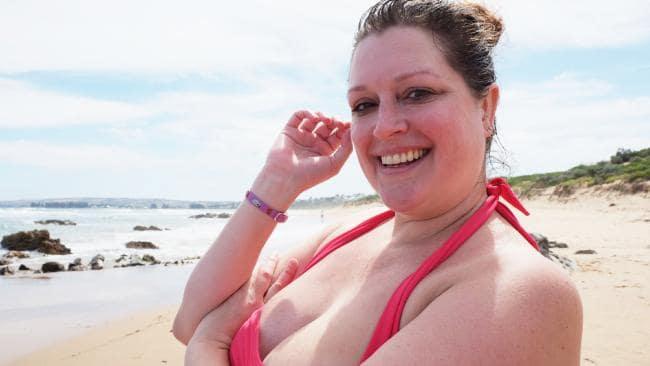 While she was trying to save her bikini from the waves, there was an evident malfunction. While she enjoyed the ocean swim, splashing her face with water shutterbugs captured the malfunction.
Also Read:Nikki Bella and John Cena on a secret vacation, after official 'Split'