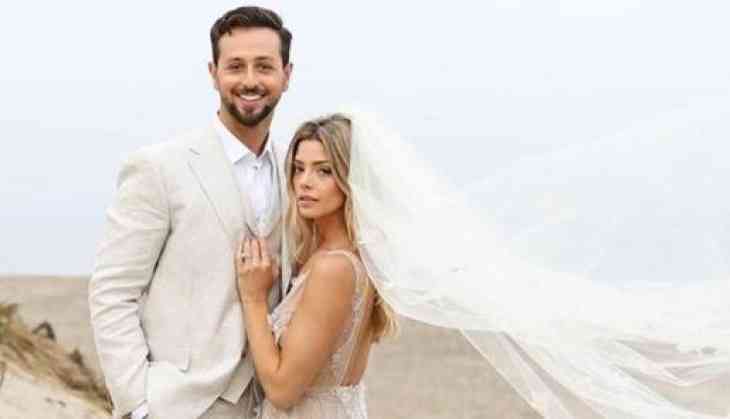 The Twilight actress, Ashley Greene and her fiance, who is a partner in Lokai, tied the knot on Friday in San Jose, California.

They wed in front of guests and famous friends including Liam Hemsworth, Zac Efron, Rob Pattinson, Brittany Snow, Lauren and Aaron Paul, and Evan and Ashlee Simpson-Ross, as reported by Brides magazine.

Ashley wore a custom back-bearing dress by Katie May for the ceremony, and later changed into a statement reception gown by Windi Williams-Stern, owner of Studio Unbiased.

The couple exchanged vows they'd written themselves during the nuptials.
Also Read: Nick Jonas and Priyanka Chopra were spotted wearing matching gold rings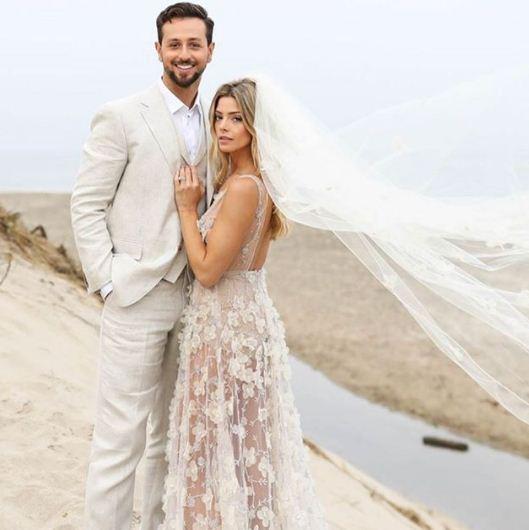 Paul proposed Ashley at the bottom of Bridal Veil Falls during a vacation to Australia and New Zealand. To announce the engagement, Greene shared footage of the exact moment Khoury got down on bended knee on her Instagram.

"This is the most beautiful moment I could have ever hoped for," Greene captioned the video. "You've successfully made me the happiest, luckiest woman alive. I can't wait to show you my unfaltering immeasurable love for the rest of our lives. #engaged #loveofmylife #futurehusband."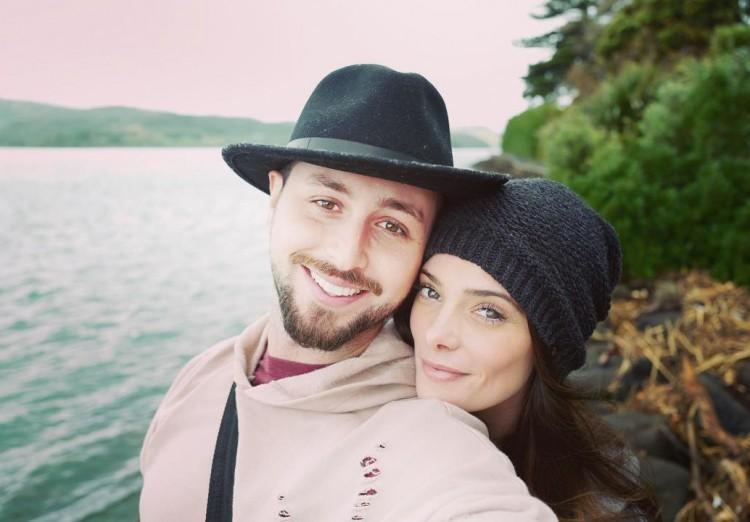 Khoury, who is Hemsworth's BFF, also shared the proposal video on his Instagram page with the caption: "I promise to put a smile on your face for the rest of our lives. You complete me in ways I didn't even know was possible. I love you more than anything and excited to take this next step in life with you! #foreverlove #myfutrewife #ShesGonnaBeAKhoury."

Both of them have been dating since 2013, and they are being adventurous and that Khoury is "extremely romantic."
"The great thing about him and I is that we have a great open line of communication about where we are, what we want and where we want to go in the future," she said. "So I feel like we're kind of going along this path that feels right for us."
Also Read: International Kissing Day: Top 5 celebrity couples who displayed love with affectionate kisses