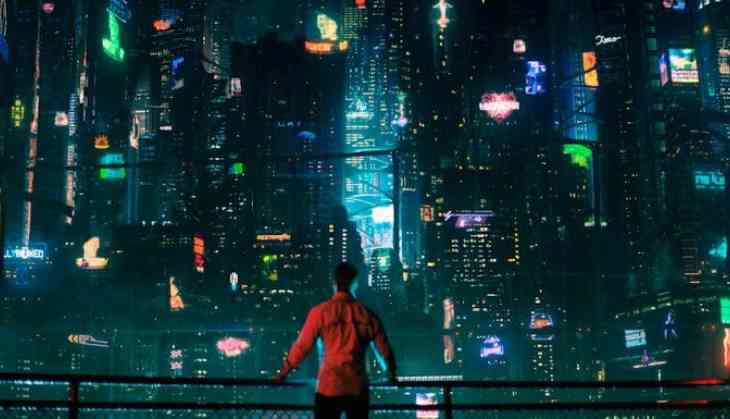 Chilling Adventures of Sabrina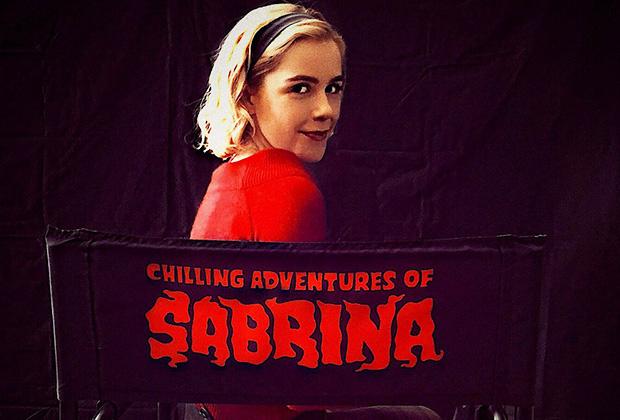 The upcoming American supernatural television series based on the comic book series with the same name shows a dark twist on the teen witch. Starring Kiernan Shipka (Mad Men), the show is based show the sees, Sabrina, fighting against evil forces.
The Chilling Adventures of Sabrina comes to Netflix on Oct. 26.
White Lines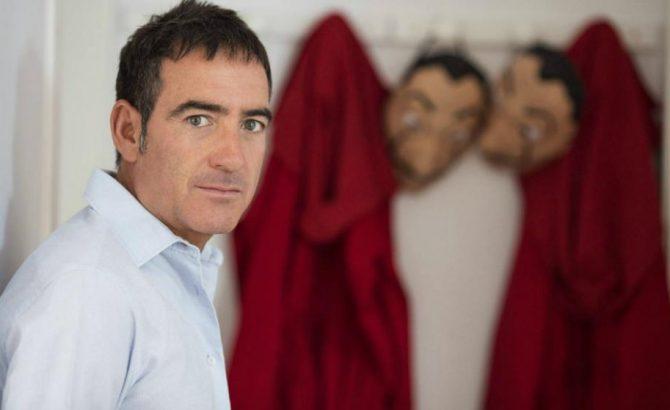 White Lines, a series about a woman who comes to Ibiza seeking answers after her body, The show is presented by the producers of "The Crown" and "La Casa de Papel.
Also Read: Barack Obama, Joe Biden surprises customers at Georgetown's Dog Tag Bakery
The Kominsky Method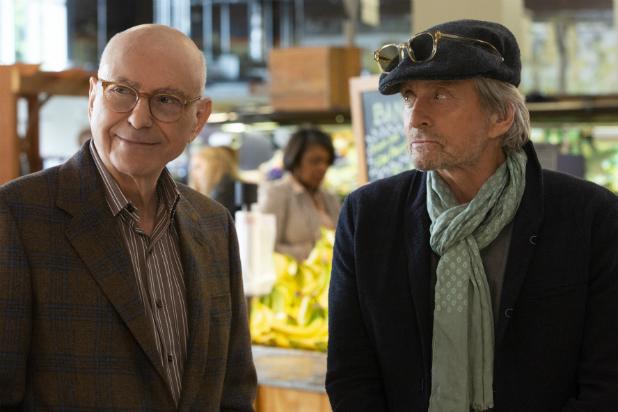 The Kominsky Method is an upcoming American comedy web television series created by Chuck Lorre. It is an eight-episode show from Lorre (The Ranch, Two and a Half Men), follows two friends, played by Michael Douglas and Alan Arkin.
The series comes to Netflix on Nov. 16.
Also Read: Watch Video: Crocodile attacks zoo-keeper's hand at Phokkathara Crocodile Farm in Thailand
The Innocents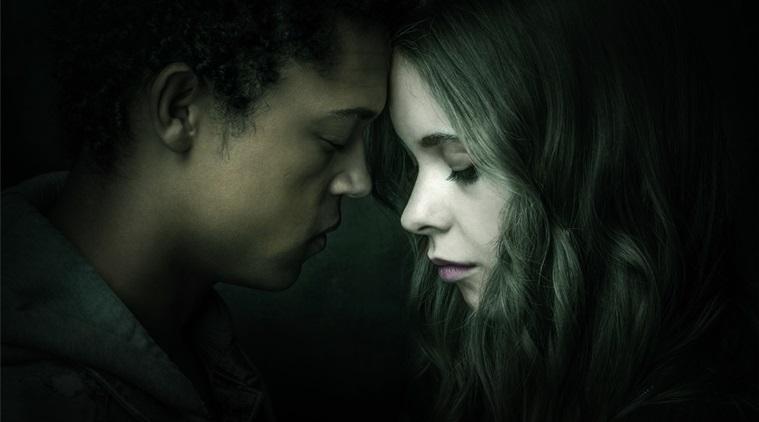 The story is about Harry and June, two teenagers who run away from home to be together, possess the extraordinary gift and unleashes powerful forces intent on dividing them forever.
June discovers she has the ability to shape-shift. The discovery tests the love between Harry and June. The series launches on Aug. 24.
Also Read: Viral Video: Watch Chinese woman speaking in Tamil is winning hearts on Twitter
The Good Cop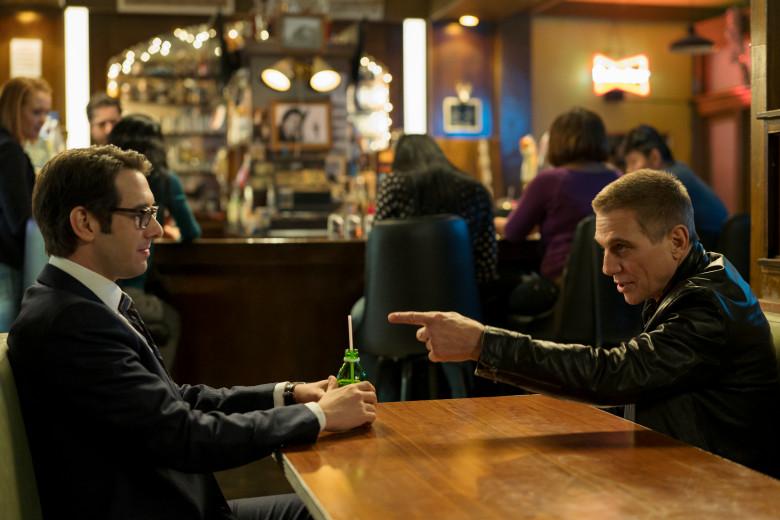 It is an upcoming television drama created by Andy Breckman based on the Israeli show from the same name. The show will consist of ten episodes.
Tony Danza plays an ex NYPD officer who never liked sticking the rules and he is living with his son (Josh Groban), who loves to follow rules. The series will come to Netflix on Sept. 21.
Also Read: Bizzare! Staff eats off urinal food to prove how hygenic it is; video inside
Disenchantment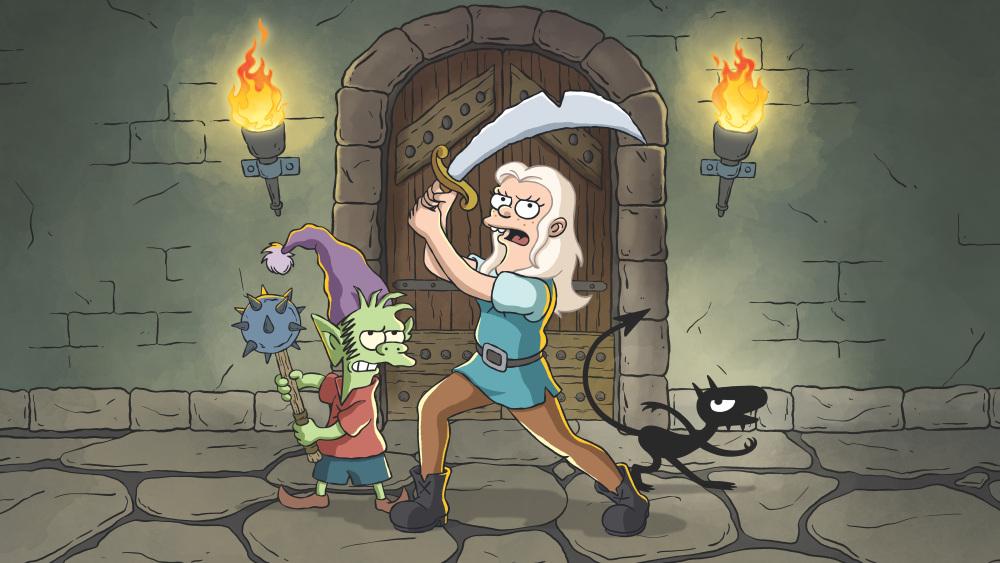 An adult animated comedy series will take you to to the medieval kingdom of Dreamland, where they have introduced a princess.
The series include many adventurous and is filled with other creatures from fantasy, including harpies, trolls and ogres, and launches on Netflix on Aug. 17.
Read More On Catch: It's Official! Lindsay Lohan is coming back on television with her own reality show on MTV