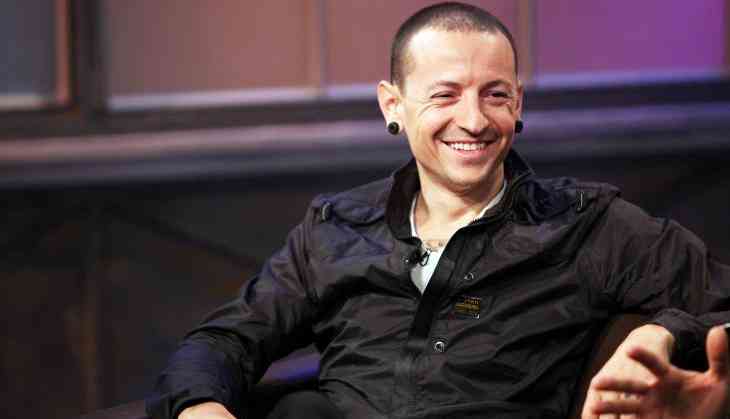 The American rock band Linkin Park lost its frontman and lead singer Chester Bennington on July 20, 2017. The LA County coroner confirmed the cause of Bennington's death.
The 41-year-old singer was found by an employee in the bedroom of his house. However, no note has been found in his bedroom or anywhere.
Bassist Dave "Phoenix" Farrell has shared an open letter to Chester Bennington on the day before the one-year anniversary of the singer's death. He shared his letter on social media along with a picture of Chester.
Also Read: Linkin Park and Chester Bennington's wife pay tribute to the late singer on his first death anniversary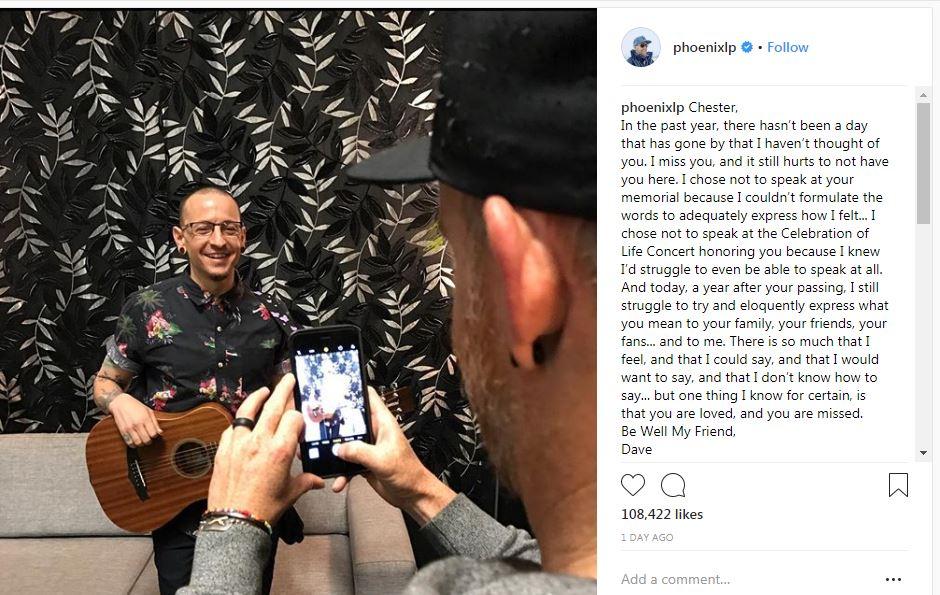 He wrote, "In the past year, there hasn't been a day that has gone by that I haven't thought of you. I miss you, and it still hurts to not have you here."
He continued, "I chose not to speak at your memorial because I couldn't formulate the words to adequately express how I felt... I chose not to speak at the Celebration of Life Concert honouring you because I knew I'd struggle to even be able to speak at all. And today, a year after your passing, I still struggle to try and eloquently express what you mean to your family, your friends, your fans... and to me."
Also Read: Disturing! Woman is beaten in front of crowd in Indonesia for having sex without being married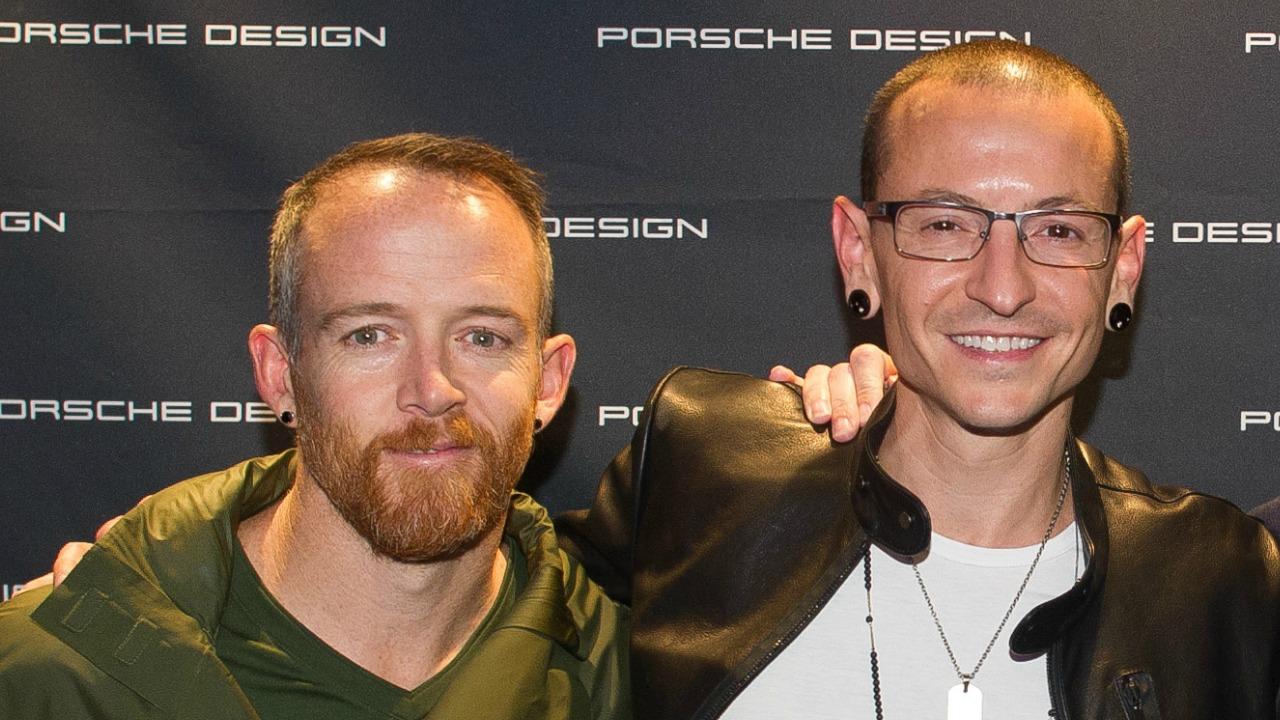 Farrell offered a public statement in the days following Bennington's death, with which he said, "It goes without saying, this last week has been extremely difficult. The outpouring of love and kindness I've received from friends and fans from all over the world has been incredible. I wish I could personally thank every one of you for your love and support... A huge part of Chester's legacy will be the memories we hold of him in our hearts. He was an enthusiastic, playful father... An honest, and passionate musician, and a loyal friend."
Also Read: Bravo! Man groped a waitress in restaurant in USA. See what she did next will inspire you
July 20, 2017
You can call the National Suicide Prevention Lifeline at 1-800-273-8255. Chester Bennington died by suicide on July 20, 2017, at his home in Palos Verdes, California. Since then Linkin Park has been on hiatus, with Mike Shinoda launching a solo career.
Also Read: Viral Video: Pakistani man's dance for #InMyFeelings challenge has taken the internet by storm
https://t.co/CkwWKW25et pic.twitter.com/364B8vHRmf

— LINKIN PARK (@linkinpark) July 24, 2017
Bennington was struggling with depression and also from drug and alcohol addiction.
"My whole life, I've just felt a little off," he said during an interview. "I find myself getting into these patterns of behaviour or thought – especially when I'm stuck up here [in my head]; I like to say that, 'This is like a bad neighbourhood, and I should not go walking alone.'"
Read More On Catch: