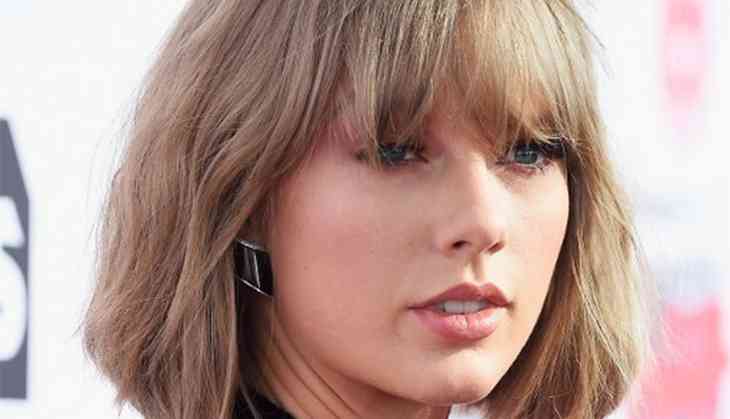 In a surprising move, pop-sensation Taylor Swift has deleted all her photos from her Instagram account.
According to The Independent, Swift has also un-followed everyone she was initially following and has also blocked out her official website.
If history is anything to go by it is likely Swift may have a new album on the way and this could be little more than a PR stunt.
Radiohead did the same thing last May. The iconic band sent their fanbase on something of a wild goose chase which culminated with the final prize presumably being the release of their ninth studio album following 2011's 'King of Limbs'.
The acclaimed five piece's official website disappeared and then all the social media pages with individual tweets by both the band's official account.
Over on Facebook, all posts, media and page info have been erased.
Swift recently returned to Spotify, restoring her entire back catalogue on there, which will no doubt please fans when she does eventually announce new music.
Earlier, this week This week, Taylor also won her civil court case against former radio DJ David Mueller, after he groped her at a backstage photo op back in 2013.
-ANI