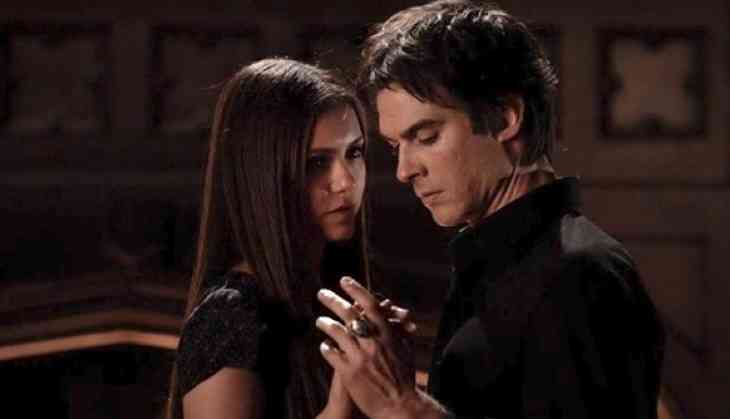 Romance is one of the most important elements of cinema. Fans enjoy every bit of it specially if it is about their favourite character. It's also one of the most beautiful fantasies of every human being.
Since celebrities are known for being the most attractive people on screen as well as in real lives. They have to be remarkably good looking. They need to compel people to see the films and shows they are in.
Many of us have this wild fantasy to make out with the most popular Hollywood actors and would love the opportunity to kiss them in real. However, there are some stars who have felt the exact opposite to this when they were asked to kiss their fellow partner.
Denzel Washington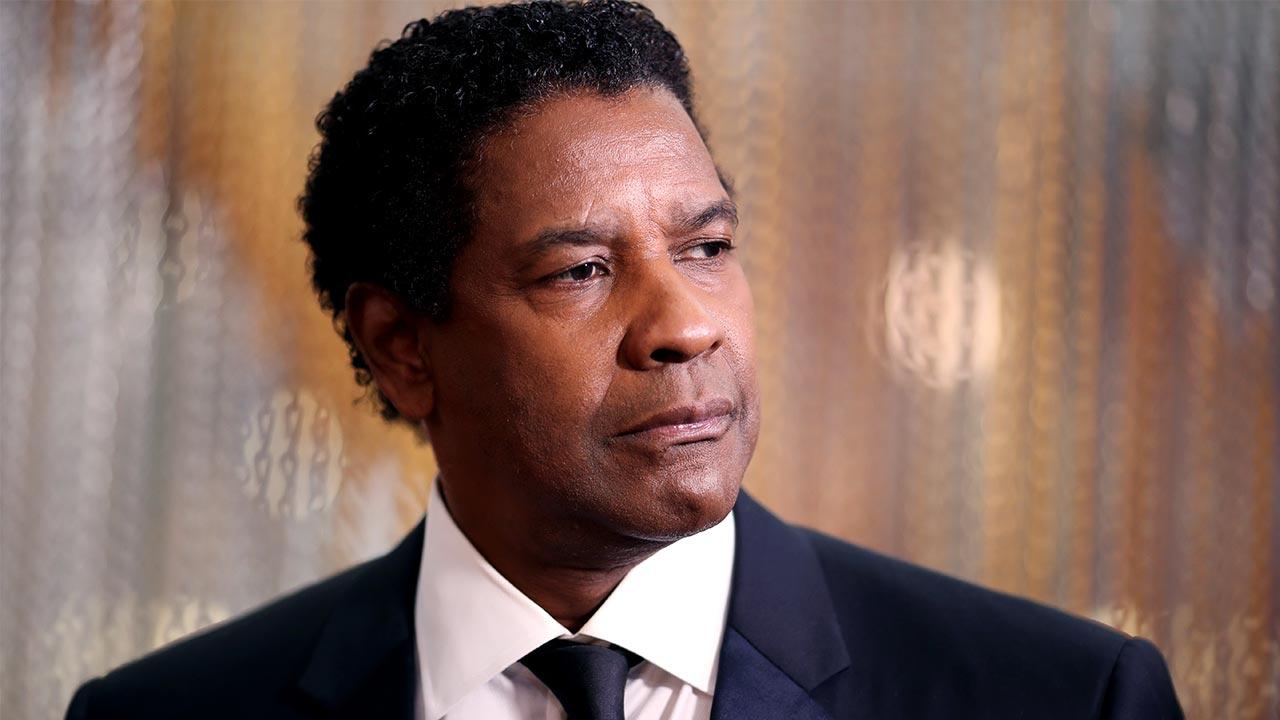 There might be hundreds of people who dream of kissing Julia Roberts and can do anything to get an opportunity to lock lips with her since she is one of the among the most beautiful woman in Hollywood. However, American actor Denzel Washington surprisingly had no interest in kissing Julia Roberts.
Miles Teller and Shailene Woodley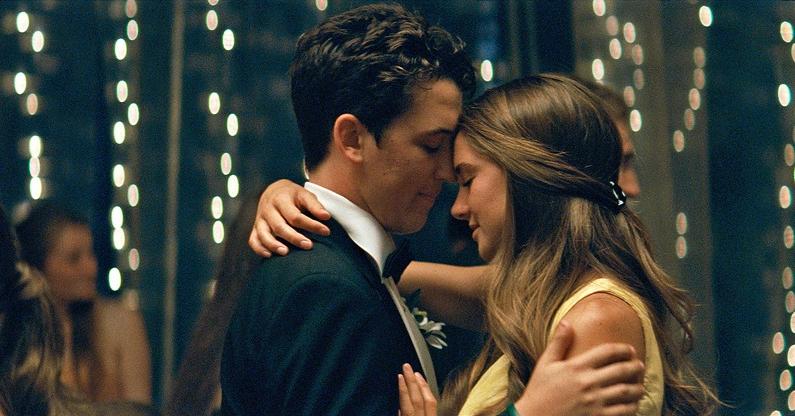 It is fact that no one would want to kiss someone with bad breath, this is why there were some clashes between Teller and Woodley. Apparently, there was a rumour that Woodley had been taking Chinese herbs, and Teller couldn't bear the way that made the actress' breath smell which is why Woodley had a problem with all of the Gatorade her co-star drank.
Also Read: http://www.catchnews.com/sports-news/fifa-world-cup-2018-nissu-cauti-the-girlfriend-of-the-peru-national-team-who-takes-her-top-off-when-they-score-118292.html
Lindsay Lohan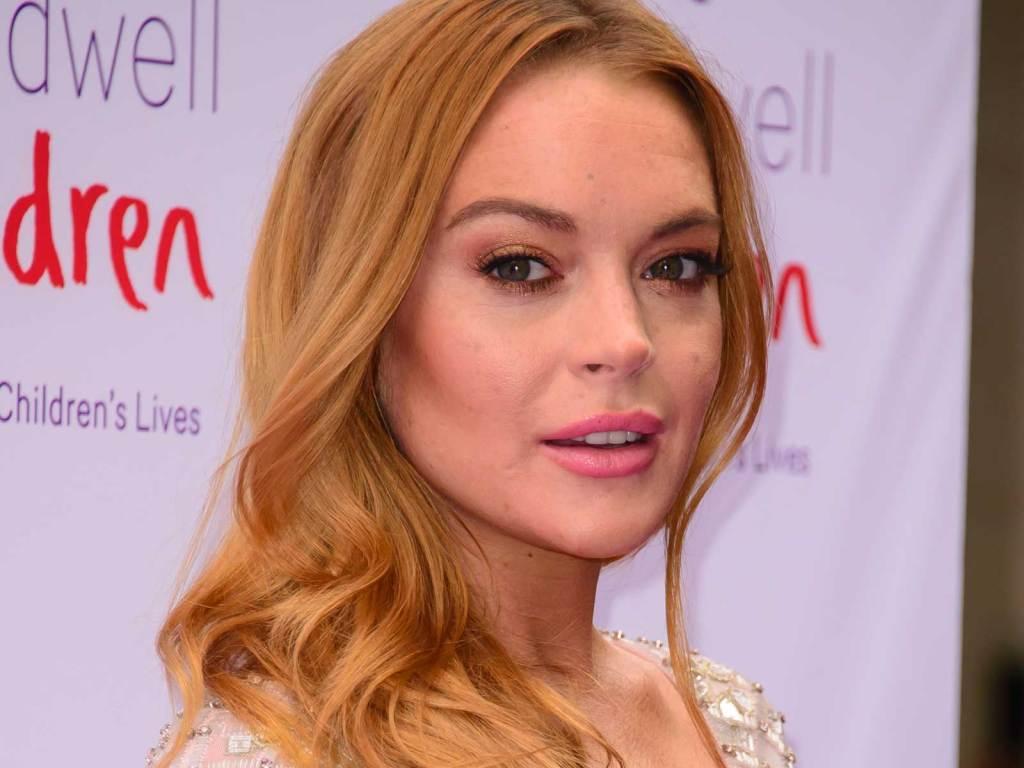 Hollywood actress Lindsay Lohan was supposed to kiss actor Charlie Sheen three times in a single scene for the film Scary Movie 5. Apparently, the actress denied to go through with it as she had issues over the actor's sketchy partying history.
Julia Roberts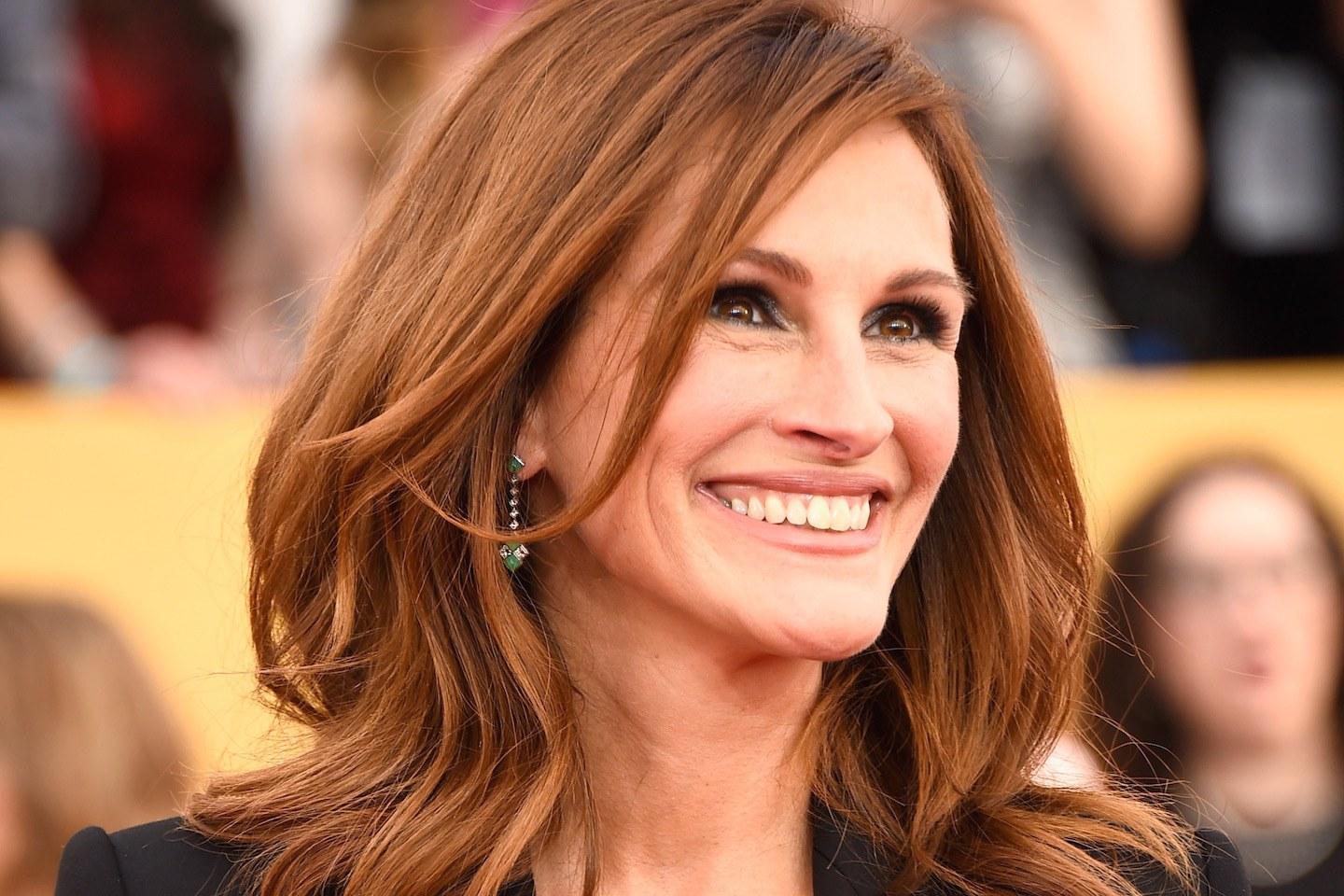 Things went so bad for Julia Roberts that she reportedly had to film scenes to avoid dodge their partner separately and use stand-ins to give the illusion to make it look like that they were in a shot together.
Despite their desperate attempts to keep their distance from one another, there was no way to get around filming their on-screen kiss. Though she didn't outright refuse that smooch, Roberts made it clear she preferred not to pucker up.
Rupert Grint and Emma Watson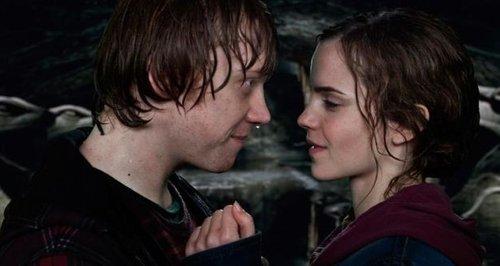 Harry Potter characters Rupert Grint and Emma Watson were not at all comfortable kissing each other. There are guys from around the world who think that Grint is one of the luckiest guys in the world who got an opportunity to kiss Watson but the actor has revealed that he really, really didn't want to kiss Emma Watson in Harry Potter.
Also Read: Offset kiss Cardi B's baby bump in her semi-naked pregnancy photoshoot for Rolling Stone cover