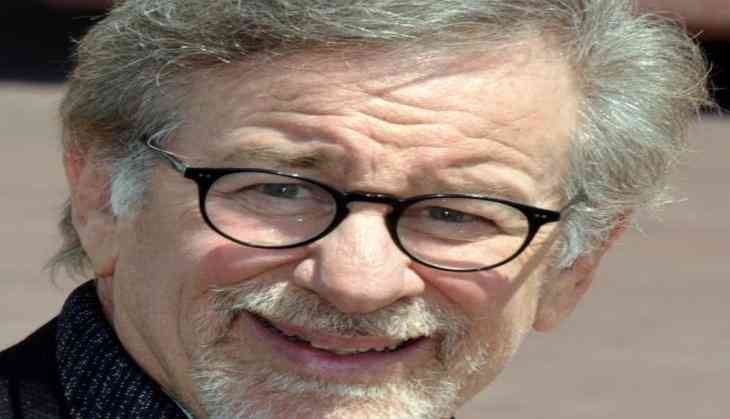 Steven Spielberg plans to shoot the fifth instalment of 'Indiana Jones' at some point in 2019.
According to The Hollywood Reporter, the legendary filmmaker will move ahead with 'Indy 5' before going into production on 'West Side Story'.
Disney handed out a July 10, 2020 release date for the adventure last April.
The untitled Indiana Jones Project comes more than a decade after its previous instalment, 'Indiana Jones and the Kingdom of the Crystal Skull.'
Spielberg, who helmed the previous four instalments, signed on to direct back in 2016. Harrison Ford will star in the title role once again, with Spielberg drawing from a script by David Koepp.
--ANI