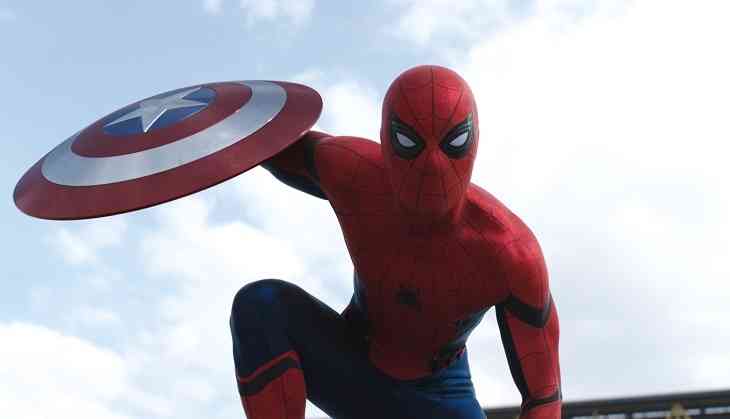 Besides developing 'Venom Carnage' which will be released next year, Sony is currently developing another 'Spider-Man' spin-off centering on female characters Black Cat and Silver Sable.
The spin-off was previously known as the 'secret female spin-off project.'
According to The Hollywood Reporter, the script will be penned by 'Thor: Ragnarok' writer Chris Yost, while the previous draft was written by 'Westworld' co-creator Lisa Joy.
Meanwhile, Matt Tolmach and Amy Pascal will serve as executive producers. There hasn't been any announcement about who will helm the project.
Black Cat, whose real name is Felicia Hardy, is a reformed burglar who has a long and tangled romantic relationship with Spider-Man in the comics.
A character named Felicia Hardy (played by Felicity Jones) appeared briefly in 'The Amazing Spider-Man 2', although she wasn't explicitly connected with Black Cat in the movie.
Silver Sable, meanwhile, is depicted as both antagonist and ally to Spider-Man in the comics. Created by Tom DeFalco and Ron Frenz in 1985, Silver Sable runs a company that hunts war criminals.
Like 'Venom Carnage', the Black Cat and Silver Sable spin-off won't be related to the upcoming 'Spider-Man: Homecoming'.
Rather, it will be developed based on the overall franchise and Sony's Marvel's Spider-Man universe.
-PTI