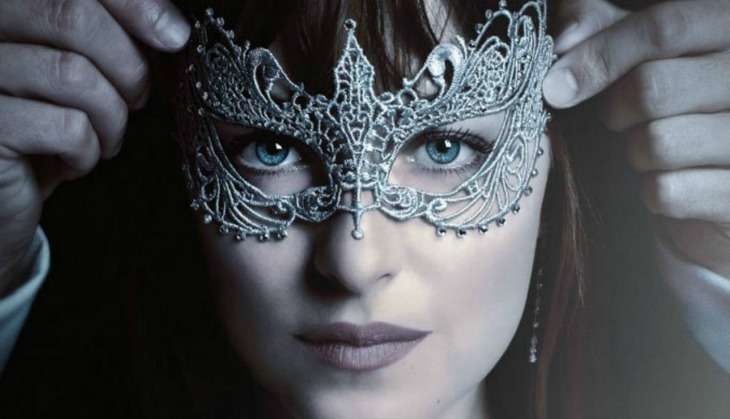 The second movie adaptation of EL James' series Fifty Shades of Grey is here and as of now there has been no glimpse of what exactly is Fifty Shades Darker.
The series, which apparently began as a fan-fiction of Stephenie Meyer's Twilight is about a emotionally damaged, BDSM-obsessed super rich businessman's relationship with a college graduate.
There is very little that's not disturbing about the concept of the novels, the first film adaptation and this one. As the teaser begins, the video tells us to "slip into something a shade darker", James Dornan then appears - asking Dakota Johnson if she's intrigued.
The teaser trails off with music that sounds like someone is orgasming over a particularly well done platter of sizzlers. The overall effect for those not into erotic dramas? A whole lot of eew.
Sam Talyor Johnson has been replaced by director James Foley, while EL James' husband, Niall Leonard, has taken over the screenplay.