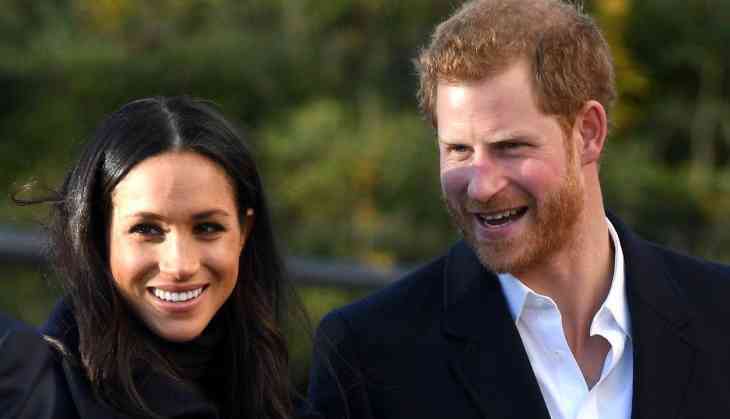 A few weeks are left for the royal wedding of Prince Harry and Meghan Markle, the wedding will take place on May, 19 at St. George's Chapel, Windsor Castle.

Everyone was excited to know the honey destination which the couple will choose. People already started speculating the place where the royal couple will visit. The sources confirmed, that the couple has decided the honeymoon destination.

A source has revealed to Travel + Leisure, the couple will visit Namibia, a country in southwest Africa, where they will spend a romentic post wedding holiday.
Also Read: Coachella 2018: Victoria Secret Angels Romee Strijd, Jasmine Tookes, Elsa Hosk and others share stunning fashion trend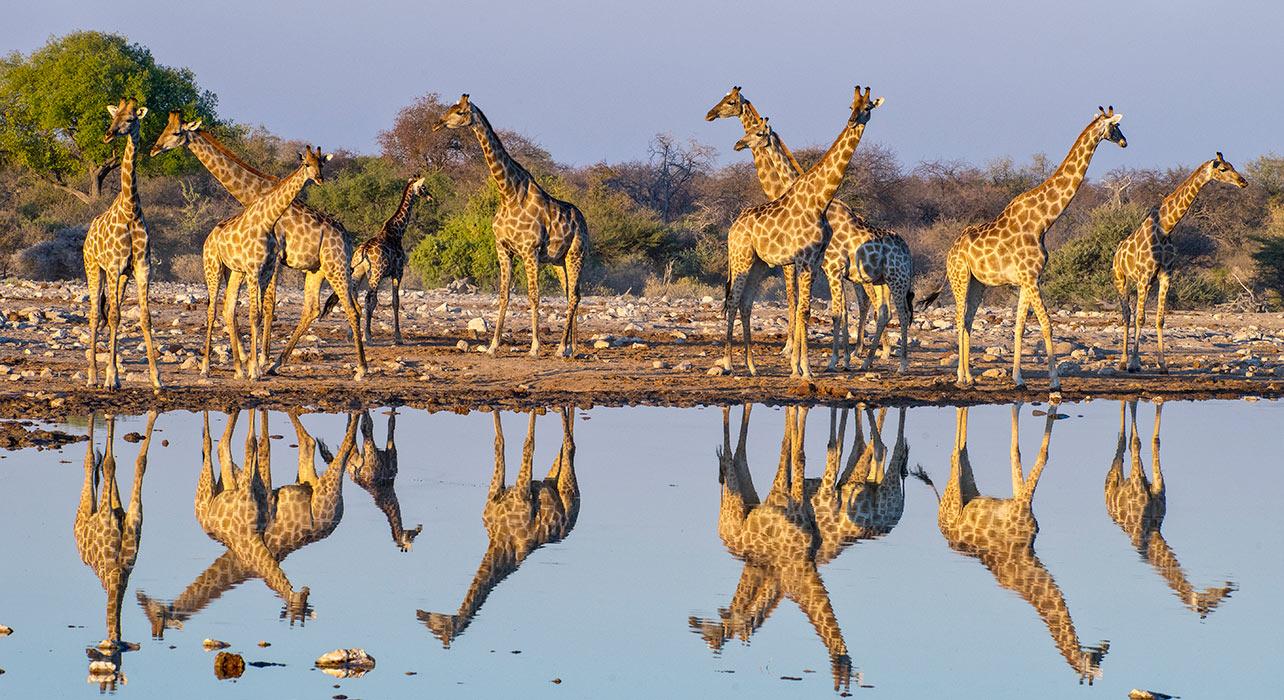 The choice of honey destination isn't surprising as the couple has shared enough love for Africa. Prince Harry and Meghan Markle wants to keep the wedding a low-key and private affair.

In 2016, Meghan Markle joined Harry on a private trip to Botswana. Harry invited her so that they could spend some time together and know each other well.
As per the sources, the reason for choosing Namibia is because southwestern African nation is filled with once-in-a-lifetime experiences."

According to The Sun, the couple will stay at Hoanib Valley Camp in Kaokoland, north-western Namibia, which is "surrounded by mountains, sand dunes, and huge expanses of desert." The camp is "the world's only Africa-wide giraffe conservation organization."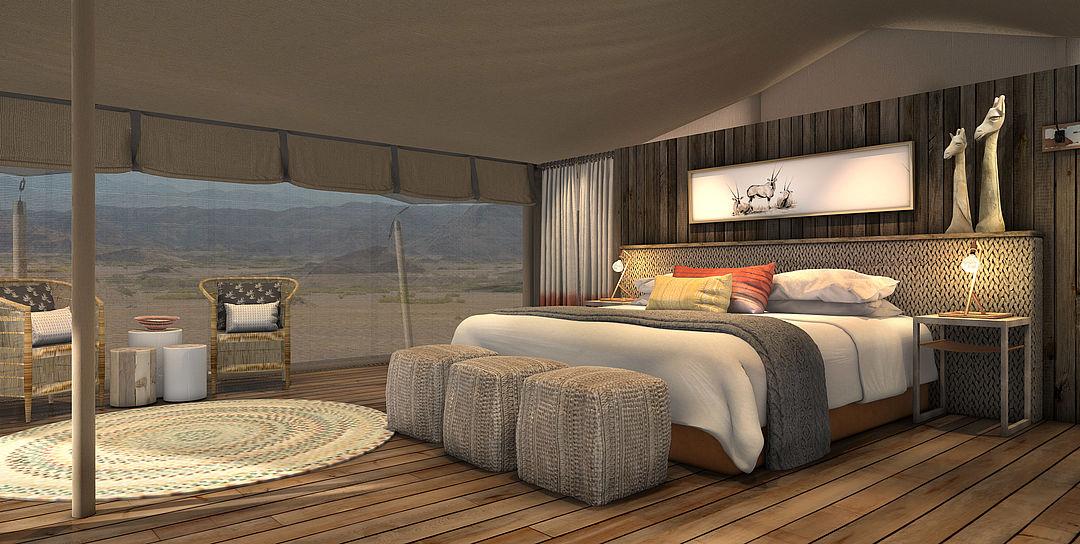 Just after the engagement Prince Harry revealed in an interview, "We camped out with each other, under the stars. She came and joined me for five days out there, which was absolutely fantastic."

The couple also explained, "we were really by ourselves, which was crucial to me to make sure that we had a chance to get to know each other."
Also Read: Prince Harry praised Meghan Markle at Commonwealth Youth Ambassador