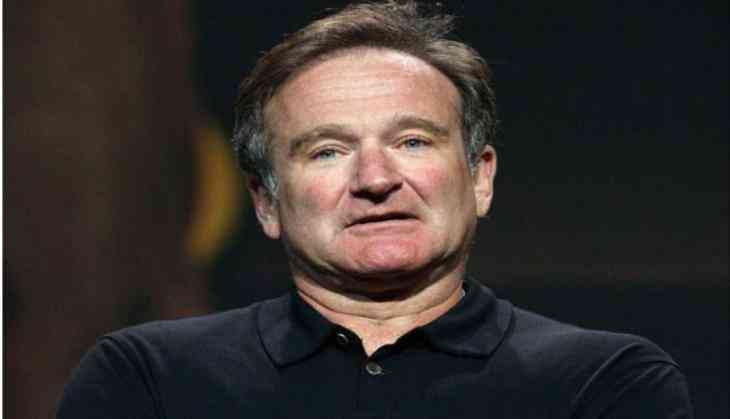 Robin Williams' last movie gets US release date (ANI)
Late actor Robin Williams' last movie is finally coming to the US nearly two years after its UK release. 'Absolutely Anything' is the last of William's three final films to hit U.S. theatres. He completed his role in the Sci-fi comedy only three weeks before taking his own life, reports E! Online.
Although Williams himself doesn't appear onscreen, he lent his famous voice to the role of Dennis, a talking dog.
Williams was found dead of an apparent suicide in August 2014 at his Tiburon, California, home. He was 63. In the wake of his death, Williams' films, ' A Merry Friggin' Christmas' and ' Night at the Museum 3', were released posthumously.
-ANI