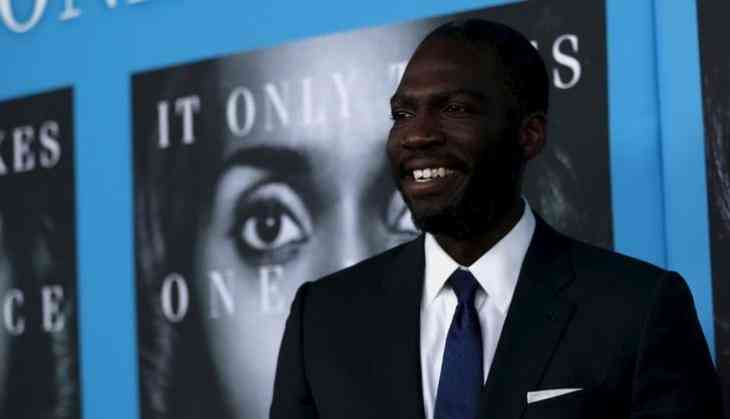 It seems like Rick Famuyiwa is really close in finding his next project.
According to The Hollywood Reporter, Rick Famuyiwa is in negotiations to direct ' Son of Shaolin', a teen martial-arts feature project that is set up at Columbia Pictures.
Dwayne Johnson is producing with Dany Garcia and Hiram Garcia via the group's Seven Bucks Productions banner.
The movie is based on a graphic novel by Jay Longino and Caanan White, the modern-day kung fu epic combines Shaolin mythology with a story about a group of teens who live in a neighborhood that is being gentrified.
An aspiring street artist struggling to make ends meet discovers he is the last of his bloodline and must find a way to survive a seemingly unstoppable killer.
Longino wrote the script and will executive produce. Sony executives` Matt Milam and Maia Eyre are overseeing for the studio.
Famuyiwa is best known for directing ' Dope', the 2015 indie darling about a group of teen geeks in a South Central Los Angeles neighborhood who find themselves in a coming-of-age adventure.
He was also associated to direct DC's ' The Flash' but after about six months of development he exited the project over creative differences.
-ANI