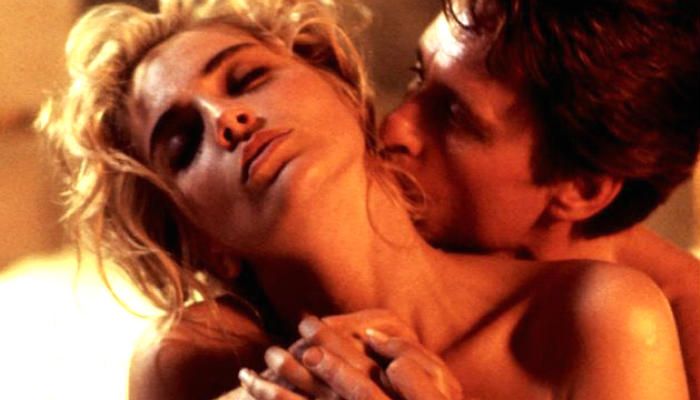 And you thought that doing sex scenes in a film is 'uncomfortable' for only Bollywood actors? Be the judge after you read this.
As reported by Independent in their article titled 'The truth about sex scenes from the actors who actually star in them', many international film stars have said that it is really not that easy to film a sex scene. For stars, performing such scenes is more 'awkward' than 'difficult'.
There is no level of comfort, whatsoever, during the shooting of such scenes. As Friends With Benefits star Mila Kunis aptly put it by saying:
"It's hard to have a sex scene, period. It doesn't matter if it's a friend, a male, a female. You're with 100-something crew members, lighting you, repositioning you. There's no comfort whatsoever."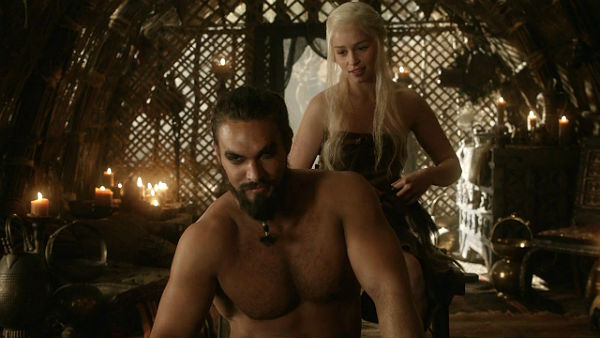 Further, while the scene might look very sensual on screen, the entire aura behind the filming of that scene usually happens to be extremely 'unglamorous'. According to Game Of Thrones star Natalie Dormer, it's an unimportant lie if anyone says that he/she feels laid back about sex scenes. She says:
"The choreography of sex scenes is so unsexy and unglamourous. It's all about camera angles, you have to recreate the moment so many times. It's just timing and technical."
Even our desi girl Priyanka Chopra who made her international debut with ABC TV series Quantico opened up about doing a sex scene in the show. Talking to the Indian media, she explained that how awkward it has been while shooting the scene.
"It's the same as it is Bollywood movies. Anyway, it's an awkward situation; there are hundred people standing around and it's something you want to finish off fast and get over with," she said.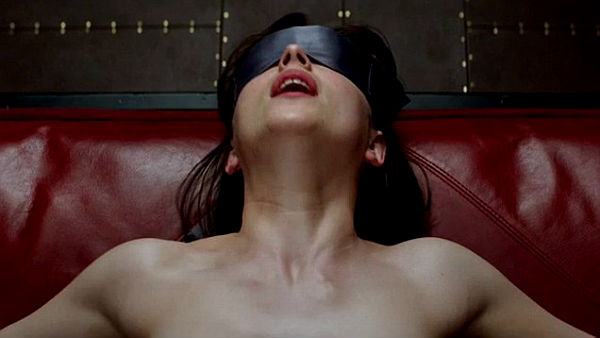 Dakota Johnsson, who played the famous Anastasia Steele from E L James' book 'Fifty Shades Of Grey' in the film of the same name had earlier spoken about filming sex scenes. During the release of her film, she once mentioned that it was important for her to discuss each minute detail of the scene with director Sam Taylor-Johnson. Talking to Telegraph, she said:
"Sam and I would watch playback and really figure out: 'Do we need to put a camera here? Should I take a breath at this moment?' It was really important to us to convey the underlying intense emotion throughout all of these sex scenes."
Watch this video to get more insight:
Well, the reality seems far beyond glamour and showbiz...in Hollywood as well.
-- Text By Vineeta Kumar